Data Analysis with Python
Learn Certified course of data analysis , also learn Leading Analytics with Python Programming with Progressive Learning Techniques,
What is Data Analysis?
Data analysis or Data Analytics is a process of inspecting, cleansing, transforming, and modeling data. The goal is to  discovering useful information, informing conclusions, and supporting decision-making. Data analysis has multiple facets and approaches, encompassing diverse techniques under a variety of names, and is used in different business, science, and social science domains. In today's business world, data analysis plays a role in making decisions more scientific and helping businesses operate more effectively. Python Programming is essential for Data Analytics.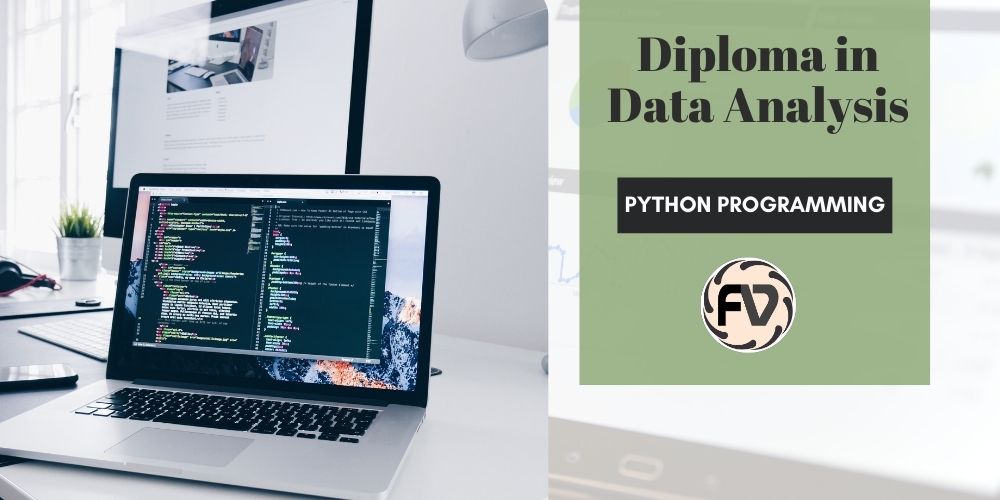 How Python helped for data analysis?
Python is a valuable part of the data analyst's toolbox, as it's tailor-made for carrying out repetitive tasks and data manipulation, and anyone who has worked with large amounts of data knows just how often repetition enters into it. By having a tool that handles the grunt work, the data analysts are free to handle the more interesting and rewarding parts of the job. Join Python Classes in Surat to learn data analysis course. Python libraries like NumPy, Pandas, and Matplotlib, help the data analyst carry out his or her functions
What you will learn in Data Analysis?
What is Data Analytics?
What is Data Analytics Course Syllabus?
Data and Analysis in the Real World
Analytical Tools
Data Extraction Using SQL
Real World Analytical Organization
More Courses related to Data Analysis Course
Diploma in data analysis
Advance Excel
Python Programming
Click here and check out Workshop for Python Programming