FV Jr. Robotics
What you'll learn in Robotics for Kids Course ? The skill of solving interesting problems and making cool things with the help of a computer.  Teach your Kids Robotics , because can lead to community involvement. Learn Robotics , it …
What you'll learn in Robotics for Kids Course ?
The skill of solving interesting problems and making cool things with the help of a computer.  Teach your Kids Robotics , because can lead to community involvement. Learn Robotics , it will  teaches science and math concepts. Robotics is the best thing to learn for kids because nearer future is completely digital. Coding for Kids is also very important for their brain development. Best way to learn kids robotics is to join best Robotics Training Institute / Classes in Surat. 

How to create amazing games, animated images and songs in the Scratch Programming language, one of the friendliest programming languages ever created . Future Vision Computers is the best Computer Class to learn Robotics Robotics for Kids  from base level to master level.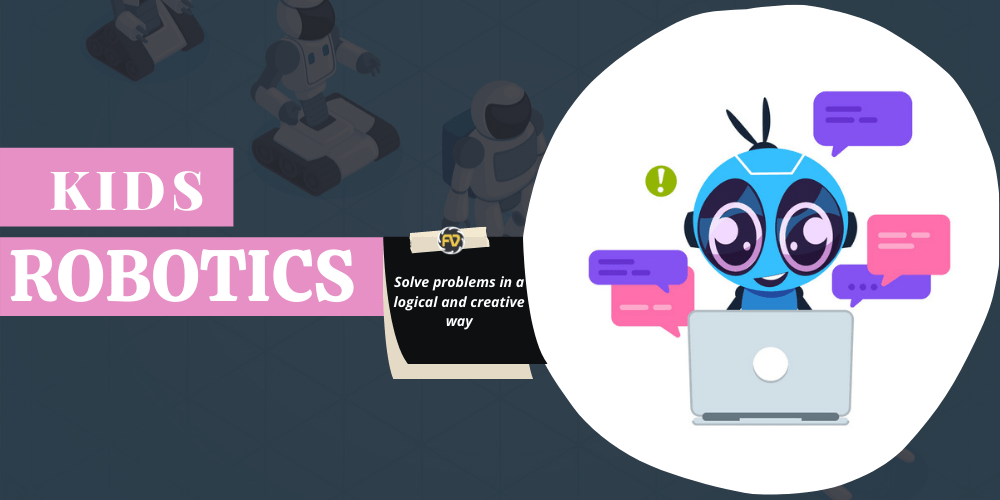 Five Reasons to learn Robotics.
Effective way of introducing programming to students, Children  find fun in this. Several competitions for different age groups are organized  for children. For example, they give  task children to build a robot from a Lego set and then running a race to see which robot goes fastest works well.

Kids Robotics Course helps  address the growing demand for teaching science, technology, engineering and Maths in schools. Join Robotics Classes near me

As well it works with  programming the robot, children also learn about science, engineering and maths and get an understanding of how these subjects link together.

Robotics is very effective way for introducing programming to students

Coding for kids can be too conceptual. By having to control a physical robot and seeing what goes wrong, and wat goes right ,students will come to know that  what robots can and can't do.  Scratch Programming Codes. Join best robotics Training Institute / Classes in Surat to learn Kids Robotics , Coding for kids.
"Although many of the programs designed to teach kids to code are very simplistic, many of them, like Scratch, are suitable for all ages. It doesn't matter how old you are…Get started with the basics of programming!" – Lifehacker
Want to learn computer programming, but unsure where to begin? This is the course for you! Scratch is the computer programming language that makes it easy and fun to create interactive stories, games and animations and share them online.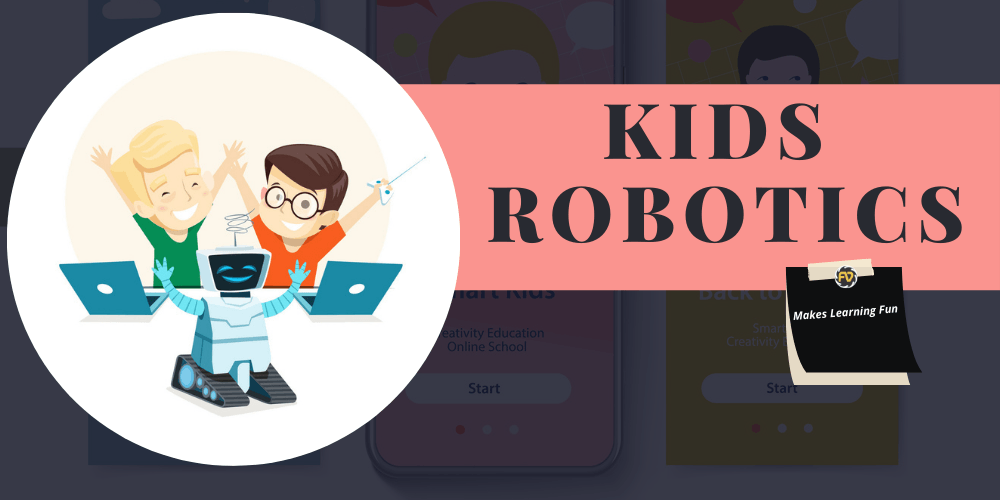 Visit our More Kids Courses & Professional Courses
Graphic Design Course
 Programming Course
 Advance Excel Course
Kids Course
FV.Jr. App Development
Web Designing