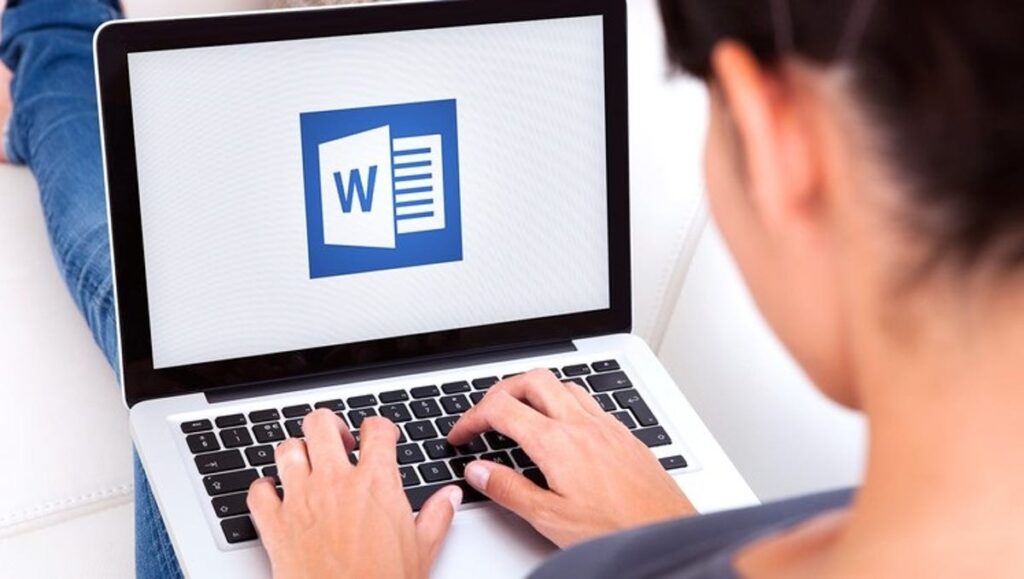 Ms Word
Categories

Blog

Date

December 1, 2021
Learn Basic computer course in Future Vision Computer Institute in Surat. You learn this course is Ms word, Ms excel and Ms power point.
Used to make professional-quality documents, letters, reports, etc., MS Word is a word processor developed by Microsoft.
Microsoft Word or MS-WORD (often called Word) is a graphical word processing program that users can type with. It is made by the computer company Microsoft. Its purpose is to allow users to type and save documents. You Can learn Ms word, Ms Excel, Ms PowerPoint in Basic computer course with Future Vision Computer institute in Surat.
MS Word introduction.
Microsoft Word—a word processing application to create and edit letters, articles, newsletters, flyers, and any other text-based document. Microsoft Excel—a spreadsheet application used primarily to record and manipulate numbers with calculations, functions, links, and other operations.
What is the use of Microsoft Word?
Microsoft Word or MS Word is a popular word-processing program used mainly for creating documents, such as brochures, letters, learning activities, quizzes, tests, and students' homework assignments. It was first released in 1983 and is one of Microsoft Office suite's applications.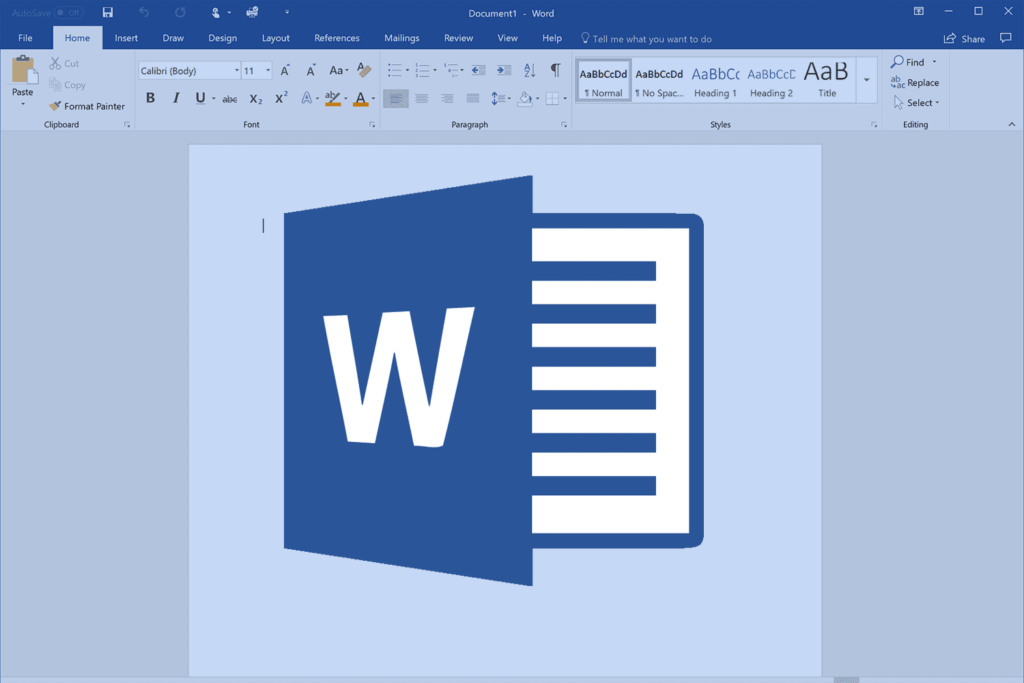 How to create Ms Brochures?
The easiest way to create a brochure in any version of Microsoft Word is to start with a template, which has the columns and placeholders configured. Change the document and add your text and images. Select File > New. In the Search for Online Templates text box, type brochure, then press Enter.
How to use Ms Letter?
Your MS WORD programme is called a word processing package. This means that it is useful for typing and storing letters, articles and anything that consists mainly of words. It is basically a fancy typewriter with a built in filing-system. The more you use your computer the more you will learn about what it can do.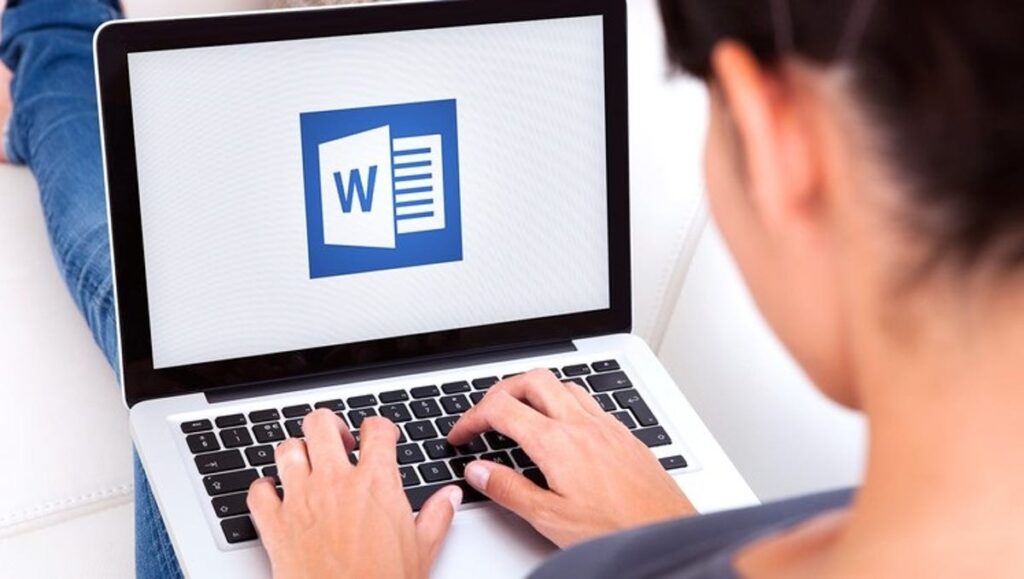 How to create bill in Ms Word?
How to Create Your Own Invoice Template Using Word
Open Microsoft Word.
Click on File and select New.
Enter Invoice into the search field, and Word will bring up all available invoice templates.
If you're using Office Online, there is a series of templates on the homepage. …
Choose the template you want to use.
How can create a quiz in Word?
You can create Quiz questions by simply uploading a specific word template file. … You need to upload the Word document with the same format as shown in the downloaded sample question file. Please note that if you don't upload the word file in the same format, then it won't be added as the Quiz Questions.