Graphic Design Courses
Graphic Design Courses in Surat | learn Adobe Photoshop | Learn Graphic design | Video Editing Course near me Illustrator Training Institute
What is Graphic Design?
Graphic design is an art where professionals Graphic designers create visual content to communicate messages, through typography, images, Colour etc. There are several types of graphic design, each design have their own area of specialization. The best way to learn Video Editing Course by joining Video Editing Course near me. You can learn Graphic Design Courses or Illustrator from good Illustrator Training Institutes. Each type of graphic design need specific set of skills, creativity and design techniques. Graphic designers attract people by using attractive images, creative designs, vibrant colors and many more things. The best way to learn Graphic Design Courses by joining Photoshop training academy in Surat.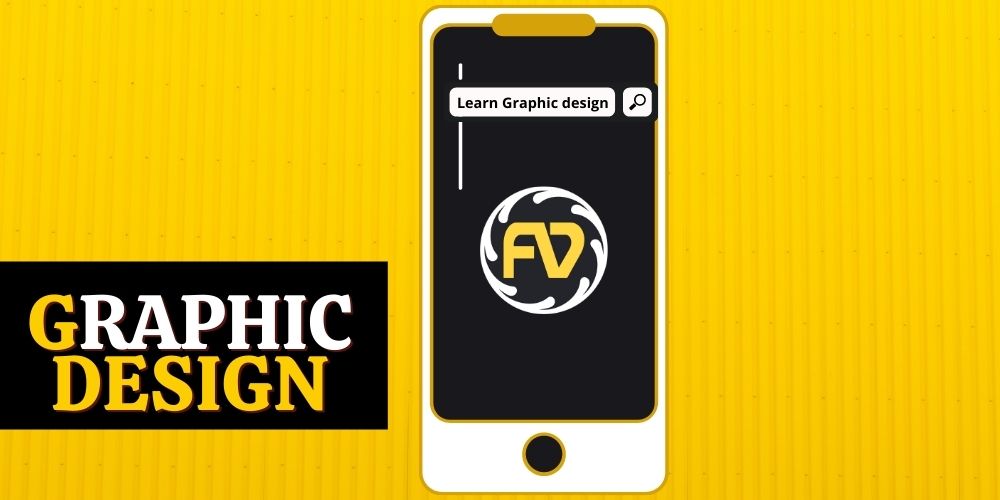 What you will learn in Photoshop?
Photoshop is a very strong platform  for designers, web developers, graphic artists, photographers, and creative professionals. It is widely used for image editing, retouching, creating image compositions, website mockups, and adding affects. Digital or scanned images can be edited for use online or in-print. The advantage of Photoshop training  academy is that it can even be used for graphic design, digital art, and web designing, making it the most famous professional photo editing software. The best way to learn Photoshop is learn from best Photoshop training academy in Surat. You can create T-shirt design , Old photo restoration , Web design , Digital Banners , Image Editing etc.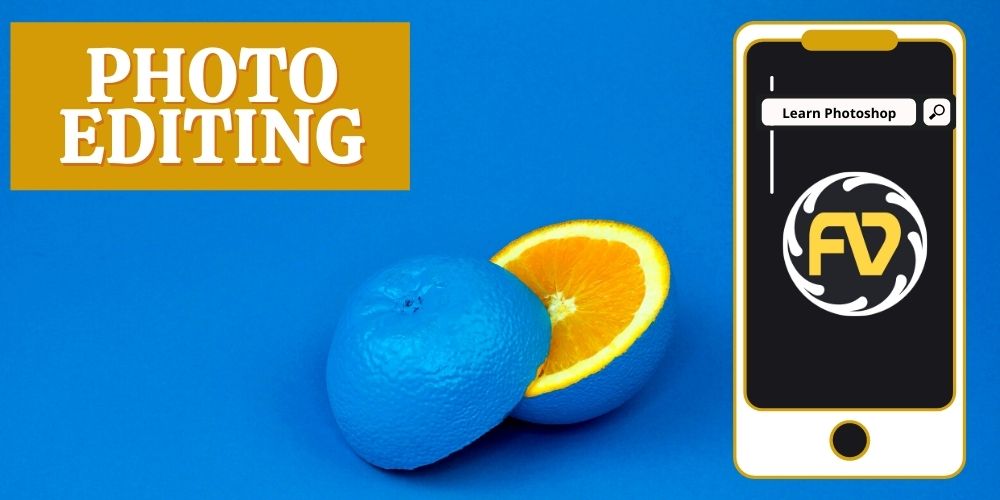 What you will learn in  Illustrator ?
Illustrator is a popular vector graphics program for designing vector graphics , logo design , Brochure ,Pamphlet design , Invitation card etc.. Illustrator mostly use for printing media. Illustrator us the freedom to create any designs. We can shape our ideas and express our creativity with the help of tools on the artboard and they will always turn out well. There are many Adobe Illustrator Training Institutes in Surat City light which offers professional level training and makes all important concepts from basic to advanced level should be covered. Click here and explore our Combo Course Offer. The best way to learn all the features of Illustrator is by joining Adobe Illustrator Training Institutes in Surat Vesu from a professional future vision computers in Surat. We can create anything as in freehand drawings. Importing photographs is a masterstroke in this program which works as a guide to trace and recolor a particular subject turning that into an artwork giving a similar view of freehand drawings. You can learn vector sketch drawing , Logo design and  flat images , vector images , sketches & many more creative things from best Graphic designing Training Institutes in Surat.
Click here and explore Diploma in Graphic Design Course .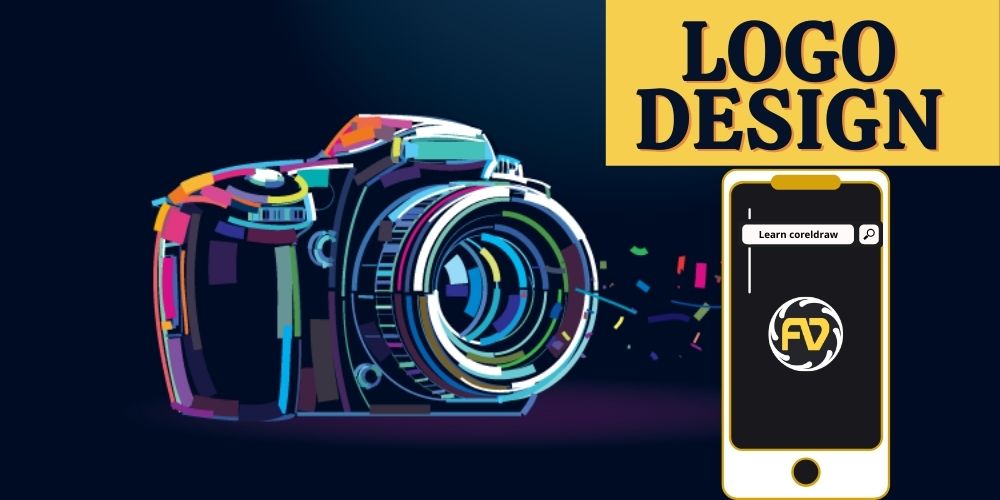 Frequently asked Question & Answers about Graphic Design
Q – Who are eligible to learn graphic design course?
A – Anyone who has passed Class 10th or 12th from a recognized board is eligible to pursue a graphic design certification course or a course in Graphic designing at graduation level.
Q – What is the duration of Graphic Design course ?
A – Courses are divided in  6 modules , duration of each module is 1 month to learn
Q – What is the scope of Graphic Designing jobs?
A – If you're skilled enough, you can easily get bread and butter. But, you have to be extra special or should have a niche to get extra perks. There is a lot of demand for graphic designers, you need to grab the opportunity at the right time.
Best Software to Learn Graphic Designing