Diploma in Web Designing
Website Designing course in Surat | What is Web Designing ? Website Designing is design of websites that are displayed on the internet. To design a attractive and responsive web site, Learn Website Designing Course. There are degree, diploma, postgraduate …
Website Designing course in Surat | What is Web Designing ?
Website Designing is design of websites that are displayed on the internet. To design a attractive and responsive web site, Learn Website Designing Course. There are degree, diploma, postgraduate degree as well as certificate courses in the field of web designing. Basically, a web designer works on the appearance, layout, and, in some cases, content of a website. If you are planning to take a career in web designing , you must have a creative sight and vision for developing new websites Designing and digital data ideas.
The Website Designing courses provide students with in-depth knowledge about creating and designing of websites and internet pages Certainly, a web designer works on the appearance, layout, and, in some cases, content of a website. The different areas of web design include web graphic design; user interface design; authoring, including standardized code and proprietary software; user experience design; and search engine optimization.
Graphic design that supports the code and makes the content visible in terms of fonts, colors, images as well navigating the website will give the user an overall experience to understand the website, So graphic design is important in web design. Click here to explore our Web Design Course. You will also learn How Digital Marketing Works.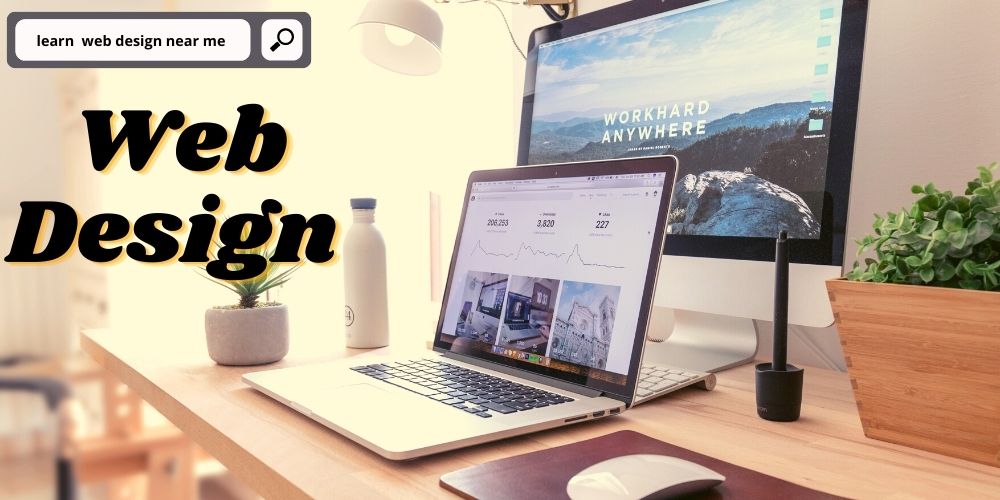 What is Digital Marketing?
Digital marketing is way of  promotion of products/services via internet in  various forms of electronic media, The main source of digital marketing of any brand is Internet, the definition of digital marketing refers to all of your online marketing efforts.  organizations can analyze their  marketing campaigns and implement necessary steps accordingly for. Join Future Vision Computers
Best Training Institute for Digital Marketing Course. With digital marketing, you can see results much faster than you might with offline marketing.  tools of digital marketing strategies helps companies to grow their client base. Knowledge of proper Graphic Design play important role for Digital Marketing and Web design.
The Digital Marketing Course will teach you how to build, scale up, and sustain your brand's online reputation across all relevant digital platforms, and it will also teach you the proper and effective way of social media marketing. Marketing. Best way to learn Digital marketing Course is join Digital Marketing training institute in Surat. Nowadays, businesses thrive on online presence, reviews, and customer testimonials. Click here to Explore our Diploma Course in Digital Marketing & SEO.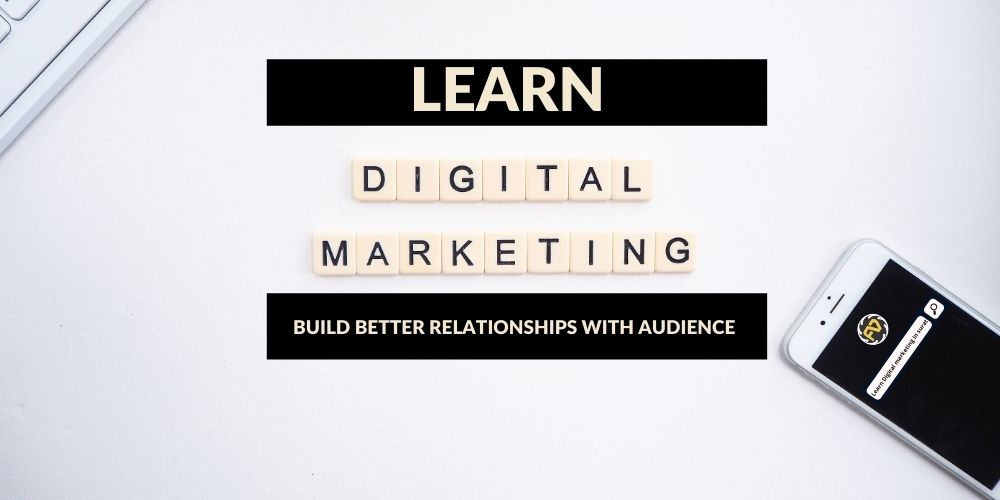 You will learn  HTML how elements are  defined by a start tag, some content, and an end tag.
 Learn HTML to display headings are titles or subtitles in to display on a webpage
style attribute is used to add styles to an element, such as color, font, size, and more
Basically, HTML colors are specified with predefined color names, or with RGB, HEX, HSL, RGBA, or HSLA values and many more things. You will learn  how margin& its  properties are used to create space around elements, outside of any defined borders.
Properties generate space around an element's content inside of any defined borders. Learn how to use them.
Different Property is used to set the color of the text.
HTML Lists and CSS List Properties and many more things.
Build responsive websites.
Basic and new tags of HTML5
New Input tags like email, number, range in HTML5.
To add audios, videos and drawings using HTML5.
Do animation using CSS3.
Use media queries to get output in multiple devices.
About browser support for different tags.

Build Real World Websites to a highly professional degree

.
Master HTML5 and CSS3 to an advanced level.

Confidently design, code, validate and launch Websites Online

.

Introduction to Digital Marketing

Google search Console
Learn how to increase  traffic on your Website
Premium tool training
How to compete to your compotator and how to plan strategy
Learn Social media marketing
Affiliate Marketing
SMS & E-mail Marketing
Learn to create Ads on Google and other Social Media
SEO
Banner Designing
among with all you will also learn WordPress and its plugins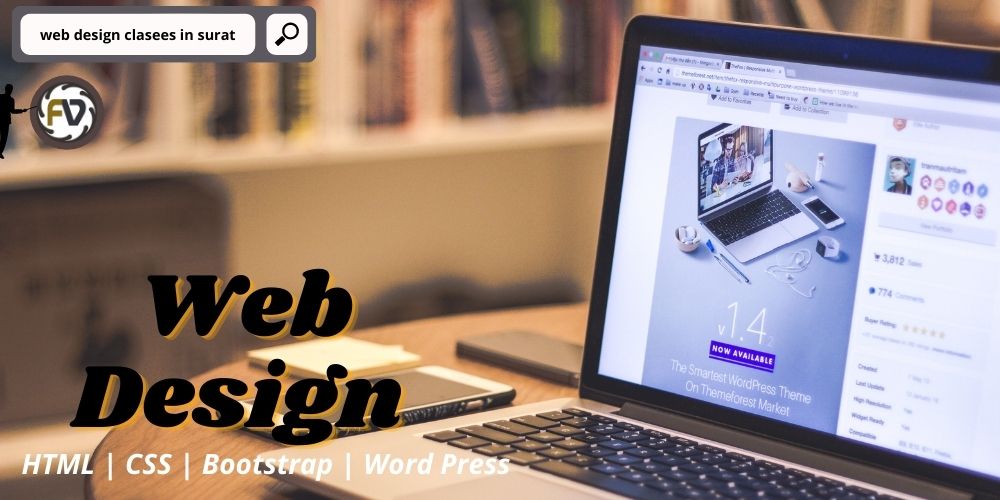 Frequently asked Questions about Web Design & Digital Marketing
Q – Can arts student do website designing?
A – Candidates who have cleared their 10+2 from any stream (Science/Commerce/Arts) can pursue Website Design course at the graduation level.
Q – Can I become a web designer without a degree?
A – You just don't necessarily need a degree to become a web designer. However, you must be familiar with the tools or the coding languages that play a crucial role in the profession.
Q – Is web designing easy?
A – Getting started designing websites is more easy than you might imagine. Just start with these web and visual design skills and you'll soon be on your way.
Q – Can I learn website designing at home?
A – Web design learning is a continuous process, but it can be learned in months. Usually, it will take you 5 months to learn HTML, CSS and the basics of JavaScript. You also need to spend time             on design tools like Photoshop, Sketch, and Mockups.
Q – How much time it will take to learn Digital Marketing Course?
 A – You can learn Digital Marketing Course hardly in 3months. It totally depends on the institute you have chosen for learning Digital Marketing Course. Some institutes will take 45 days time and some other institutes will take 3 months time. It is sure that any institute will not take more than 3 months time to teach Digital Marketing Course.
Have a look at our other courses: