Social Media Banner
Social Media banner design are Important? Social Media banner design is hugely important in terms of being noticed by the billions of people using social platforms such as Facebook and Instagram. Your business' social media pages can attract a lot of attention. … therefore important to display exciting …
Social Media banner design are Important?
Social Media banner design is hugely important in terms of being noticed by the billions of people using social platforms such as Facebook and Instagram.
Your business' social media pages can attract a lot of attention. … therefore important to display exciting and relevant custom-designed banners. banner can be used in campaigns, whether paid or organic, to increase traffic to your site, or landing page. It can be used as an outreach tool for industry partners or allies to help with reach and awareness for your marketing campaigns.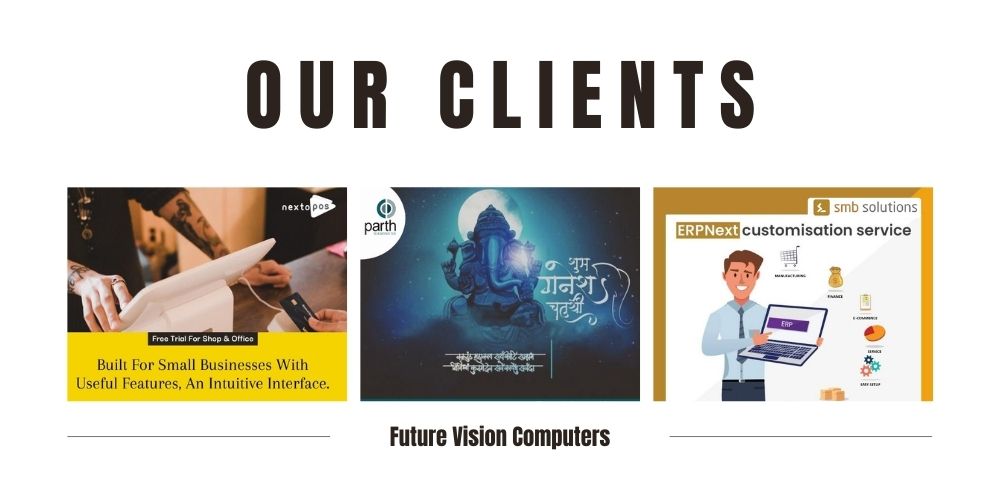 Social Media Post Design Course with Canva
Introduction
In today's digital landscape, social media has become a powerful platform for individuals and businesses to connect with their audience. To stand out in the sea of content, having visually appealing and well-designed social media posts is essential. In this article, we will explore the world of social media post design. How you can leverage the popular design tool Canva to create stunning visuals for your social media platforms.
Understanding Social Media Design – Professional social media banners
Visual impact and engagement are key factors in grabbing the attention of your target audience on social media. With thousands of posts vying for attention, a well-designed post can make a significant difference in capturing the interest and driving engagement. Understanding design principles such as composition, color theory, and typography can help you create visually appealing and effective social media posts.
Introduction to Canva
Canva is a user-friendly and versatile design tool that empowers users to create professional-looking designs even without prior design experience. Whether you are a small business owner, a social media manager, or an aspiring influencer, Canva offers a wide range of features and templates to help you create eye-catching social media posts.
Navigating Canva's Interface
Upon accessing Canva, you'll be greeted with a user-friendly interface that allows you to navigate through various design options seamlessly. The dashboard provides an overview of your designs, templates, and other creative resources. Exploring the design elements and tools available within Canva will help you make the most out of the platform's capabilities.
Post Designing with Canva
Canva offers a plethora of pre-designed templates specifically tailored for different social media platforms like Instagram, Facebook, Twitter, and more. Selecting the right template that aligns with your brand and campaign goals is the first step in creating impactful social media posts. Once you have chosen a template, you can easily customize the design elements,  to suit your unique needs and branding.
Advanced banner design
For those looking to take their social media designs to the next level, Canva provides advanced design techniques. These include layering and arranging elements to create complex designs, utilizing animations and transitions to add dynamism, and exploring other advanced features that elevate your designs and make them stand out from the crowd.
Conclusion
In conclusion, the Social Media Post Design Course with Canva equips you with the knowledge and skills to create visually stunning and engaging social media posts. By understanding the principles of social media design, navigating Canva's interface, and utilizing its features and templates effectively, you can enhance your online presence and captivate your audience. So, start exploring the world of social media post design with Canva and unlock your creative potential today!
Have a look at our other courses: