Package Designing
Product Packaging & Labels Design: The Importance of Great Package Designing Product Packaging & Labels Design in today's competitive market, can be a game-changer. Not only does it need to be visually appealing, but it should also convey vital information …
Product Packaging & Labels Design: The Importance of Great Package Designing
Product Packaging & Labels Design in today's competitive market, can be a game-changer. Not only does it need to be visually appealing, but it should also convey vital information to the consumer. Undoubtedly, a product's packaging can make or break its success in the marketplace. That's why it's crucial to have a well-designed and informative package that catches the consumer's eye and makes them want to buy your product.
Why Product Packaging Design Course ?
In this Product packaging Course, we will explore how to build product packaging and label designs in Illustrator. Moreover, if you're looking to enhance your earnings as a graphic designer, this course can aid you in achieving that goal. Specifically, this package design course in Illustrator will assist you in developing professional-level skills in Packaging and label design Courses. Additionally, it's worth noting that this Product Design Course is a component of the larger Graphic Design Course.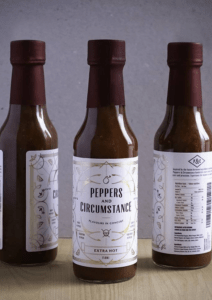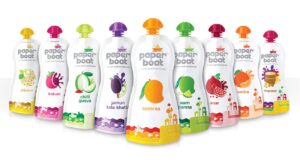 What will this Label Design Course cover?
In this Package Design Course in Illustrator, you're going to learn  how to create five different types of Product Packaging Designs, Label Design, Box Design. The Best Packaging Design Software
This Illustrator Product Design Course  is for:
This Package Design Course in  Illustrator is for those, who wish to design and print Product Packaging & Labels for their items. Basically, anyone who aspires to be a graphic designer.
This course is for graphic designers and aspiring designers seeking to acquire a lucrative skill. Also who wants to improve their design abilities.
Conclusion
Product packaging and label design play a crucial role in a product's success in the market. Investing in your package designing skills is a valuable investment in your future, as it can make a product stand out, leading to increased sales and brand recognition. With the right skills and knowledge, you can become a successful package designer, making a significant impact in the industry.