Unlocking Data Insights: Future Vision's Comprehensive Data Analysis Course
Categories

Blog

Date

November 13, 2023
In today's data-driven world, the ability to extract valuable insights from data is a highly sought-after skill. Whether you're an aspiring data analyst, a professional looking to upskill, or a business owner aiming to harness the power of data for informed decision-making, Future Vision's Data Analysis Course is the key to mastering this critical discipline. In this 1000-word blog, we will explore the intricacies of this course, what sets it apart, and how it empowers individuals to become proficient data analysts.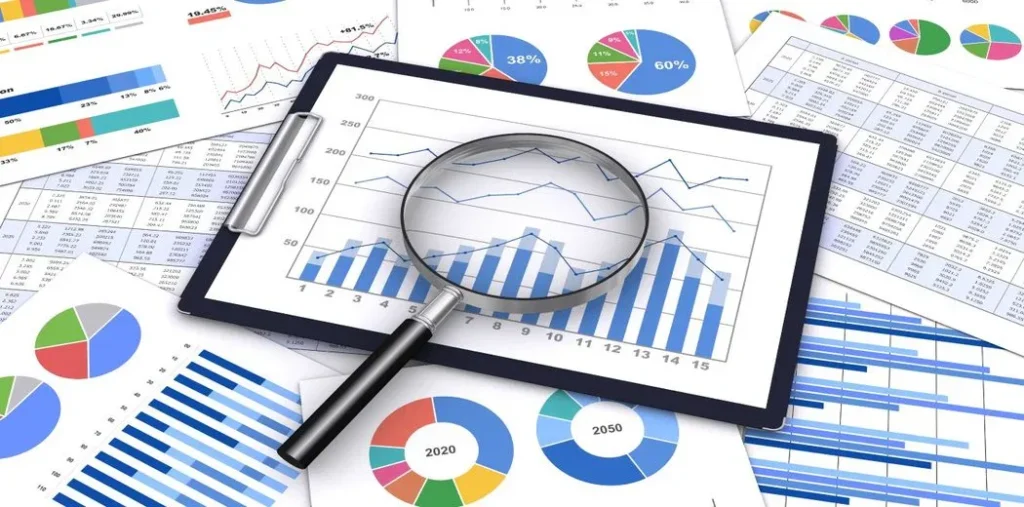 The Importance of Data Analysis
Before we delve into Future Vision's Data Analysis Course, let's understand why data analysis is such a crucial discipline in today's world.
Data is ubiquitous and generated at an unprecedented pace in today's digital age. Organizations across industries collect vast amounts of data, and the ability to analyze and derive actionable insights from this data has become paramount. Here are some reasons why data analysis is essential:
1. Informed Decision-Making : Data analysis provides the foundation for making informed and data-driven decisions, enhancing the effectiveness of strategies and initiatives.
2. Competitive Advantage : Businesses that leverage data analysis gain a competitive edge by identifying trends, customer preferences, and market opportunities.
3. Efficiency : Data analysis streamlines processes, identifies bottlenecks, and optimizes resource allocation, leading to cost savings and improved efficiency.
4. Risk Management : Through data analysis, organizations can identify potential risks and mitigate them proactively, safeguarding their operations and reputation.
5. Personalization : Data analysis enables personalized marketing, product recommendations, and user experiences, enhancing customer engagement and loyalty.
6. Predictive Insights : Data analysis can forecast future trends and behaviors, enabling businesses to adapt and plan accordingly.
Now, let's explore why Future Vision's Data Analysis Course stands out as the ideal platform for learning this indispensable skill.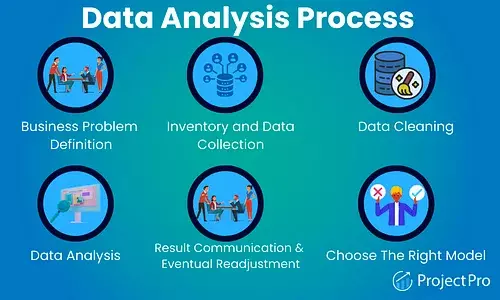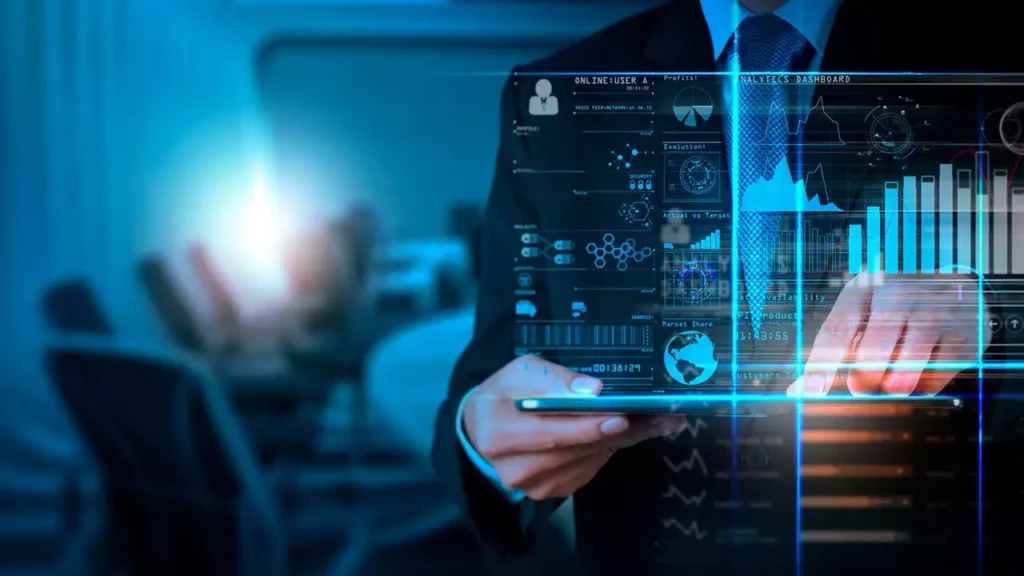 Why Future Vision's Data Analysis Course Stands Out
Future Vision's Data Analysis Course distinguishes itself through several key attributes:
1. Comprehensive Curriculum : The course covers a wide array of data analysis topics, from fundamental concepts to advanced techniques, ensuring students acquire a comprehensive understanding of the field.
2. Hands-On Learning : Practical application is at the forefront of this course. Students work on real-world data analysis projects, gaining valuable experience and building a portfolio of data-driven solutions.
3. Experienced Instructors : Future Vision's instructors are seasoned data analysts and professionals who bring practical insights and industry best practices to the classroom. They provide guidance and mentorship throughout the course.
4. Customized Learning Paths : The course caters to learners of various backgrounds and skill levels, accommodating beginners, intermediate learners, and experienced analysts alike.
5. Project-Based Approach : Students undertake real-world data analysis projects, addressing complex problems and applying the concepts they've learned to solve practical challenges.
6. Current Technologies : The course keeps pace with the latest data analysis tools and technologies, ensuring students acquire up-to-date skills and knowledge.
Now, let's explore the course structure to understand the topics covered and the skills learners acquire.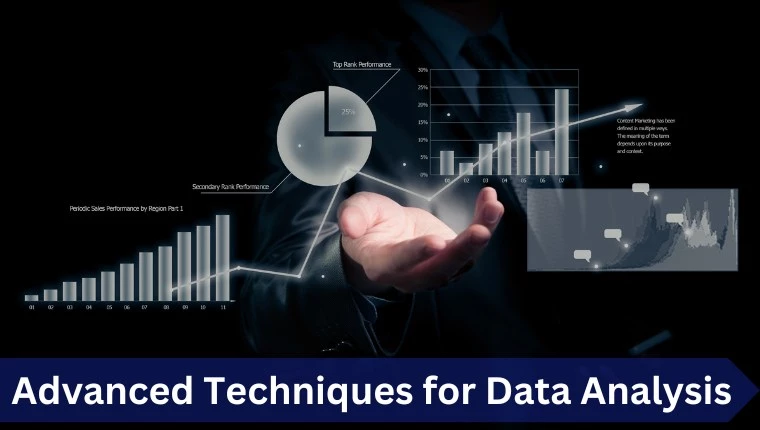 Course Structure
Future Vision's Data Analysis Course is structured to provide a comprehensive and hands-on education in data analysis. Here's a breakdown of the curriculum:
1. Introduction to Data Analysis : Begin with the fundamentals, including data types, data collection, and the role of data analysis in decision-making.
2. Data Cleaning and Preparation : Explore techniques for cleaning and transforming data, ensuring it is suitable for analysis.
3. Exploratory Data Analysis (EDA) : Learn how to use statistical and visualization tools to explore data, identify patterns, and uncover insights.
4. Statistical Analysis : Dive into statistical techniques such as hypothesis testing, regression analysis, and probability theory for making data-driven decisions.
5. Data Visualization : Master the art of data visualization, using tools like Python libraries (Matplotlib, Seaborn), R, or Tableau to create compelling visuals that convey insights effectively.
6. Machine Learning : Explore the world of machine learning, including supervised and unsupervised learning techniques, and apply them to predictive modelling and clustering.
7. Big Data Analytics : Gain an understanding of big data technologies and tools such as Hadoop and Spark for handling and analyzing large datasets.
8. Database Management : Learn about database systems and SQL for managing and querying data effectively.
9. Time Series Analysis : Understand how to analyze time-series data, useful for forecasting trends and patterns.
10. Data Ethics and Privacy : Explore ethical considerations in data analysis and privacy concerns, ensuring responsible data handling and decision-making.
11. Practical Projects: Apply data analysis techniques to real-world projects, such as market analysis, customer segmentation, or financial forecasting. These projects allow students to showcase their skills and build a portfolio.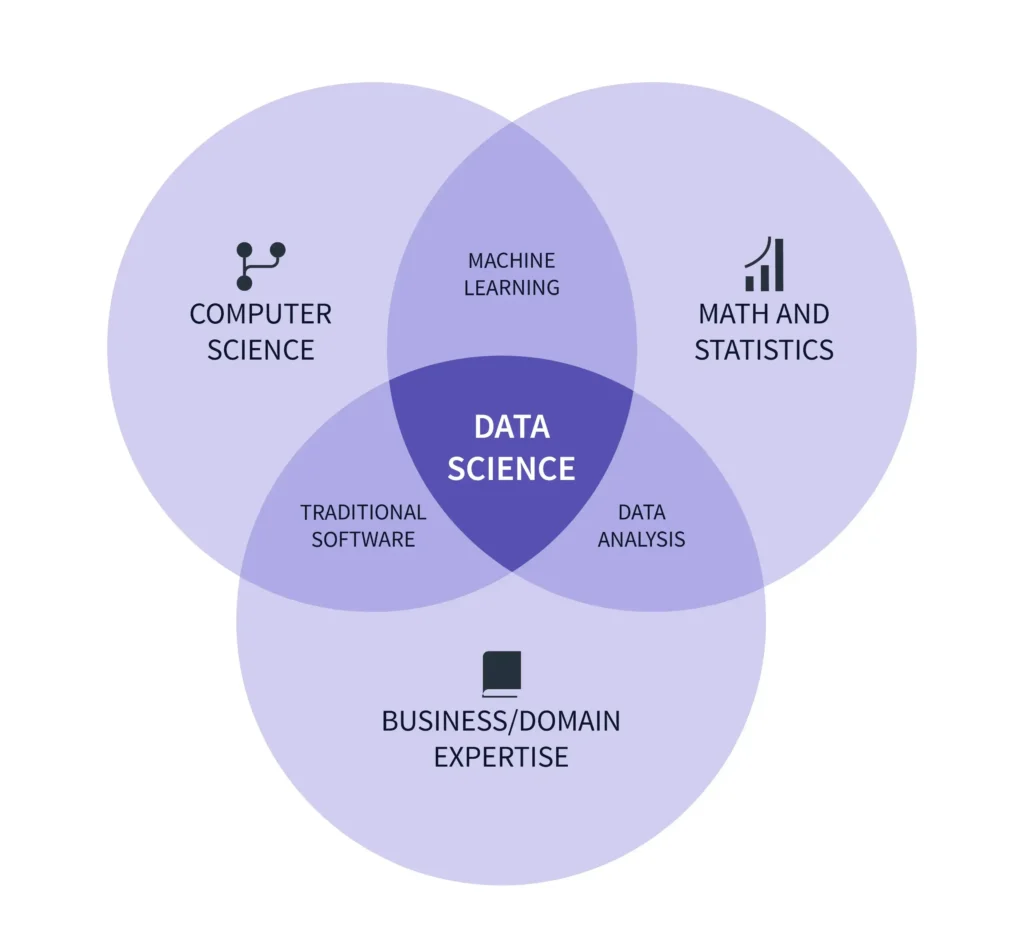 Career Prospects
Completing Future Vision's Data Analysis Course opens doors to a wide range of career opportunities:
1. Data Analyst : Analyse and interpret data to provide valuable insights to organizations in various industries.
2. Business Analyst : Assist in making data-driven decisions and optimizing business processes.
3. Data Scientist : Leverage advanced statistical and machine learning techniques to extract insights and build predictive models.
4. Market Analyst : Analyse market trends, customer behaviour, and competition to guide marketing strategies.
5. Financial Analyst : Work with financial data for investment analysis, budgeting, and forecasting.
6. Operations Analyst : Optimize business processes by analysing data and identifying areas for improvement.
7. Consultant : Offer your expertise as a data analysis consultant, helping businesses make data-informed decisions.
8. Educator or Trainer : Share your knowledge by teaching others about data analysis techniques and tools.
Conclusion
Future Vision's Data Analysis Course is the key to becoming a proficient data analyst in a data-centric world. In a landscape where data is king, this course equips learners with the knowledge and skills they need to extract valuable insights, drive informed decision-making, and unlock new career possibilities.
Whether you're an aspiring data analyst, a professional seeking to upskill, or a business owner wanting to harness the power of data, Future Vision's Data Analysis Course is your ideal choice. Don't miss the opportunity to master this essential skill and transform data into a valuable asset for yourself and your organization. Your journey to becoming a data analysis expert begins here!
Are you ready to embark on a path to data analysis excellence? Enroll in Future Vision's Data Analysis Course today and unlock a world of opportunities in the data-driven era. Your future as a skilled data analyst awaits!