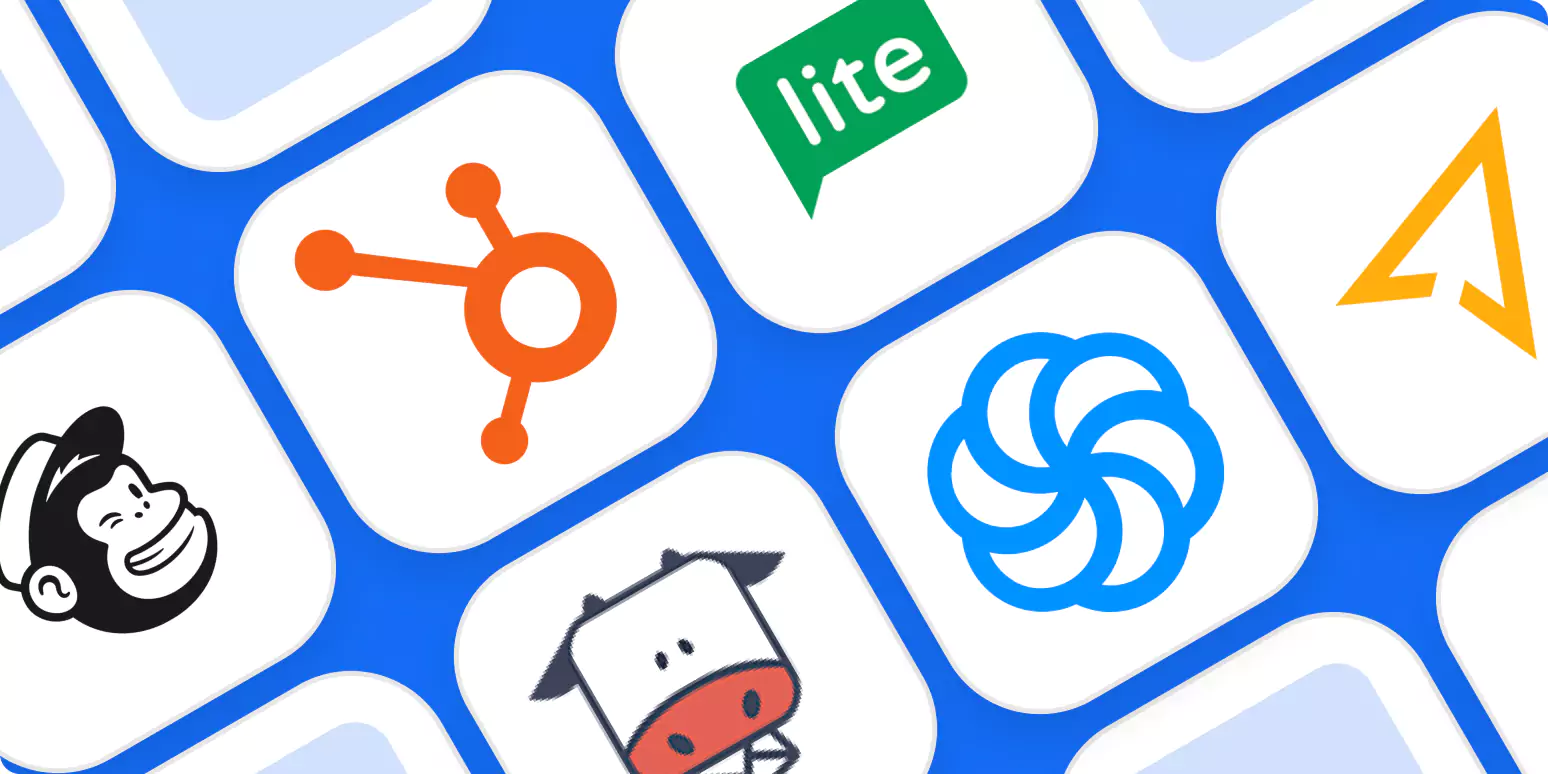 EMAIL MARKETING
Categories

Blog

Date

September 17, 2022
Email marketing is one of the oldest forms of digital marketing and the reason for that is – it works! Using the power of email, businesses can connect with customers, build brand value, encourage brand loyalty, build brand awareness and cater more and more customers
But while email marketing may seem like a simple channel to use, there's an art and science to using it successfully. In this blog, we'll look at the nuts and bolts of email marketing and give you great examples to gain inspiration for kickstarting your campaigns.
What is email marketing?
Email marketing is a form of digital marketing that uses email to promote products or services and to reach out to potential or existing customers.
Email marketing is an vital channel leveraged by B2C and B2B companies to build brand awareness, grow customer loyalty and drive into more and more conversions.
To know more contact us https://xnp.027.myftpupload.com/contact/
Let's look at three of the most important aspects of email marketing for your business.
1) Data collection
One of the key reasons companies leverage email is for data collection. Getting email subscribers is a great way to collect personal data from people who are interested in your business with consent. Businesses need to adhere to data privacy regulations such as GDPR or CCPA, with the consumers wanting to protect their information.
2) Inbound marketing
Email is a great way to engage with prospects who have already shown an interest in your company, product, or service. They do this by opting in or signing up as a subscriber to a newsletter. The nature of using email for inbound marketing means that your leads are warmer as they have greater intent and interest in your business. It also means the Return on Investment is higher.
3) Personalizing your emails
As you know who you are making contact with, content and messaging can be segmented and personalized using email. This means you can group lists in a variety of ways by people who:
Show an interest in a particular product or service
Have specific preferences
Are based in the same location
Are a specific age and gender
The more you know about your customers or prospects the easier it will be to write a prospecting email that gets replies! It's not about bombarding all emails together, be clever about the frequency.
How to do email marketing: Step-by-step guide
Now that you know the value of email and how to start and bolster your email lists, how do you create and implement an email marketing campaign?
Collate a list
When you create an email campaign, the key metrics for success are the growth and quality of the subscriber list. You should look at creating lists that are segmented by type. That can be by audience, preference, or category but avoid putting every contact into one pot and hoping it will work!
Look at what prospects or customers you want to engage and why. Then collate an email list using Excel or your email marketing tool. Label each list clearly so you can find them again easily and also track performance.
Choose an email marketing tool
There are a lot of email marketing tools out there. So you need to do your research and choose the best one for your business.
Some tools are free to start using and then charge by the number of contacts in your database. A few tools to look into are:
MailChimp
HubSpot
Marketo
GetResponse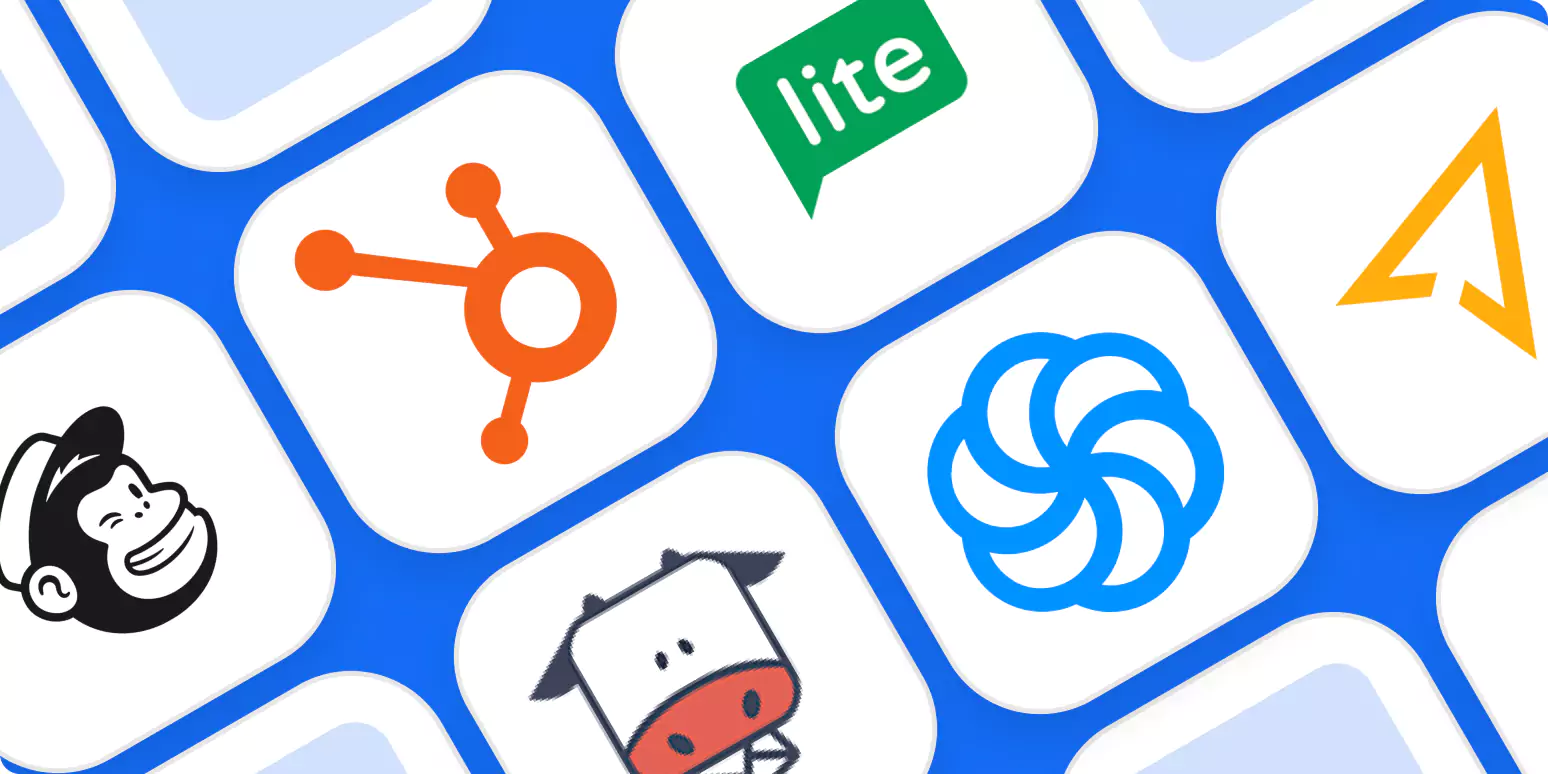 Plan an email workflow
A workflow is a series of automated emails that are put in a certain order to nurture a prospect or guide a customer to take a certain action. There are a few steps required to set one up:
Set a goal for your workflow – For example, it could be to convert prospects to enter a free trial
Create enrollment criteria – This decides who enters the workflow by the settings you choose. For example, it could be anyone who downloaded a specific ebook
Decide on your email assets – This could be a CTA to drive someone to a blog or a custom landing page for a free trial sign-up
Create your emails – Once you know your goal and have the assets in place, think about each step in the journey and the touchpoints
Include a time delay – i.e. space the first and second email with a day in-between
Run a test – Always run a test using a test email before activating any workflow to make sure everything is correct
Make your workflow live and keep an eye on it! – Check-in daily to see that your flows are working and the right people are being added to it. Make any changes or tweaks as soon as possible.
Plan a calendar for your email marketing campaign
An email calendar is like an editorial or social media calendar. It's about planning the frequency and audience regularly, to target prospects and customers.
Decide on how often you want to communicate with certain segments or groups. Tracking your email marketing activities by date will help you to see who you are targeting and when. You also need to keep times and days in mind when sending. Some will work better than others depending on your audience e.g on a commute or first thing in the morning. Test these out to see what works for your lists.
Write email copy
Now to the most important bit – the content of the email. As a marketer, you should know your buyer personas or ideal customer/s and understand their pain points. If so, then you'll be able to target messaging in a way that prompts a click on an email.
With an email, the subject line is super important as it's the first thing a person sees in their inbox. Use a content and copywriting checklist to keep your messaging clear and focused when writing every single marketing email.
Press the send button
Now you've done all the hard work, it's time to see how your email justifies your hardwork in the real world.
Test before you send (check copy, subject lines, images and ensure your links work), and then send! Hoping for best results.
When is the best time to send marketing emails?
To know the best times to send emails ,testing different days and times with your various audiences is to be done
According to a study, Tuesdays and Thursdays are the best days to send business emails. In terms of times there are some that tend to work best:
8 am to engage people first thing in the morning
1 pm during/after a lunch break
4 pm is when people may have some downtime or be surfing online
6 pm as it is during/or after an evening commute
However, there is no set time that's best. The most effective way to find out is through trial and error with your databases.