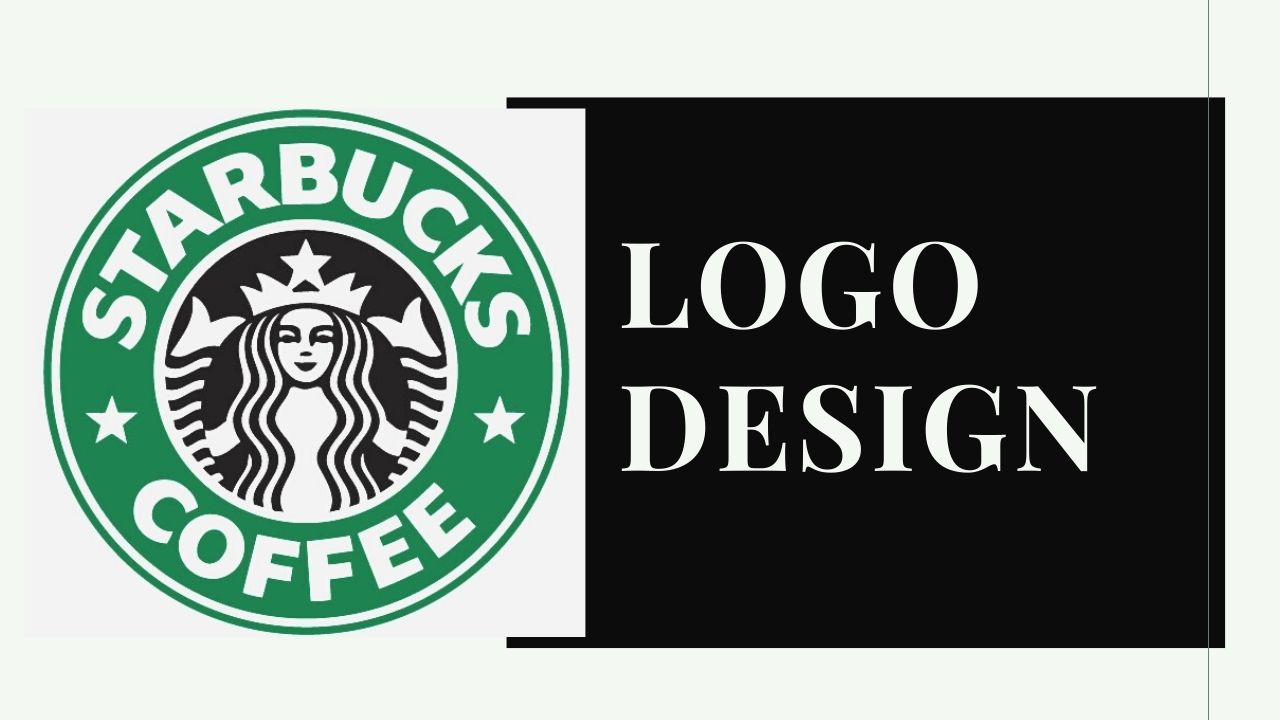 Logo Design
Categories

Blog

Date

April 15, 2021
Do you know what is logo? How many logo types are there? This blog will definitely help you to choose proper Logo type to create a eye catching Logo Design
Logo is face of a company that is made with text or image, it appear on website, visiting card , Vehicle r any appropriate place Logos are in tiny size. Logos are available in different different types. There are 7 types of logo  types. Emblem logo, Word mark Logo, Mascot, Combination logo, Abstract logo, Pictorial mark Logo, Monogram 
Logos are oldest form of logo having classic look and traditional quality, emblem logos also known as seal or crest, People of middle age used to use this Logos, you will find Government agencies used this logos, this kind of logos gives nice and official feel. Emblem logos are made up with fine detailed work, it also include fine lines.  If your brand wants a traditional feel in their logo, Emblem Logo type is the best option.
the entire logo made up with Words that could be company name or related to product or anything, in this logo design the entire focus is "Typography" , The typography should be clean and visible so that Company's name can be visible in appropriate way. Your biggest task is choosing fonts carefully, the fonts must have sensible Style , color , that reflect brand. Best example of this logo style is "google", very impactful logo type, fonts are so simple and elegant, each color in google logo fonts are multitude of result we get when we search on google. If you have are a new in business and wants your company name out there, word mark logo is best option
A monogram logo is a decorative design made up of a combination of one to three letters (traditionally three) to create a single symbol. Monogram logos are commonly used to represent the initials of a person or business. When name of your company is very long but you want to take company's name as a logo, than monogram logo is best option, you can shortening your name and use its initials as logo, for example " Home Box Office" is know as "HBO" This style of logo focuses on name of company, Just like in word mark logo, Presentation of Typography , selection of Font's properties like font style , font colors are important while creating this Monogram logos.

pictorial marks or Brand mark usually made up with Graphic , symbol or icons that represents your company in graphically way. When company is new in market, it is good if logo is created with word mark, later on when your company become famous in market, can convert word mark logo to pictorial mark, For example when apple , company started, its logo was combination mark, that is a symbol of company as well as name itself, later on when Apple become popular company, they remove "Apple" word and their logo become "pictorial mark"
You can combine all above logo types and create a combination mark logo,
Mascot is not a logo, it is a character that reminds your brand.for example Joker in MCdonald reminds " Mcdonald", COloNeL reminds KFC brand. When Brand is targeting families of children as their customers, This mascot logo type is the best option. Trained Graphic  designers wi;ll avoid this Logo design for serious Business of Companies like Treading, Real Estate Companies …