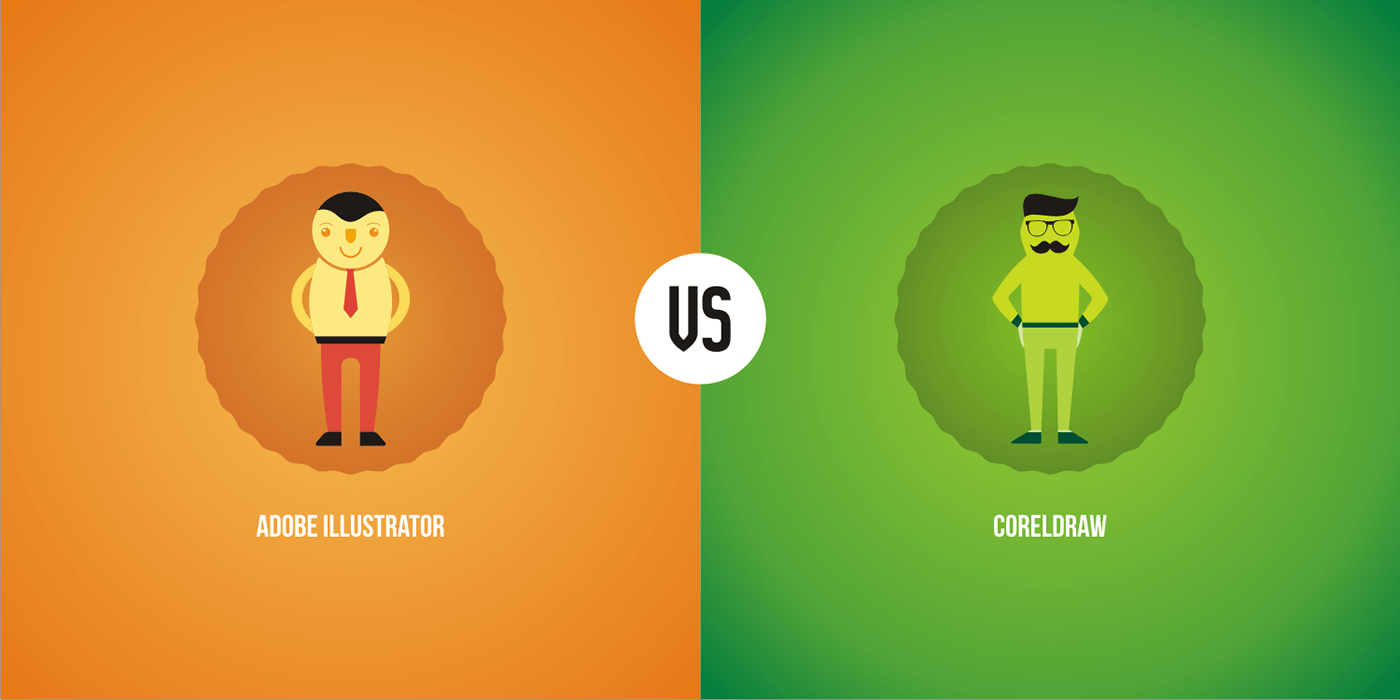 SHOULD I LEARN CORELDRAW OR ADOBE ILLUSTRATOR IN 2020?
Categories

Blog

Date

March 15, 2021
CorelDraw is a professional graphic design software developed by Corel Corporation. This software is specialized in graphic processing. CorelDraw has always been Corel's flagship program that ultimately became super popular for its speed and precision. CorelDraw has always been very popular among designers in India. Designing pamphlets, visiting cards, banner design, or magazine design, while talking about coreldraw vs illustrator, CorelDraw has been the first choice of designers. Corel Draw is a designing and professional image-making software used to design perfect logos, cartoons, visiting cards, invitation cards, magazines, advertising designs, from small posters to large posters, web sites, etc. Generally, professional designers, industries, marketers, and engineers use CorelDraw. And the two important variants of CorelDraw i.e. CorelDraw Graphic Suite and CorelDraw Technical Suite. coreldraw and Illustrator classes in surat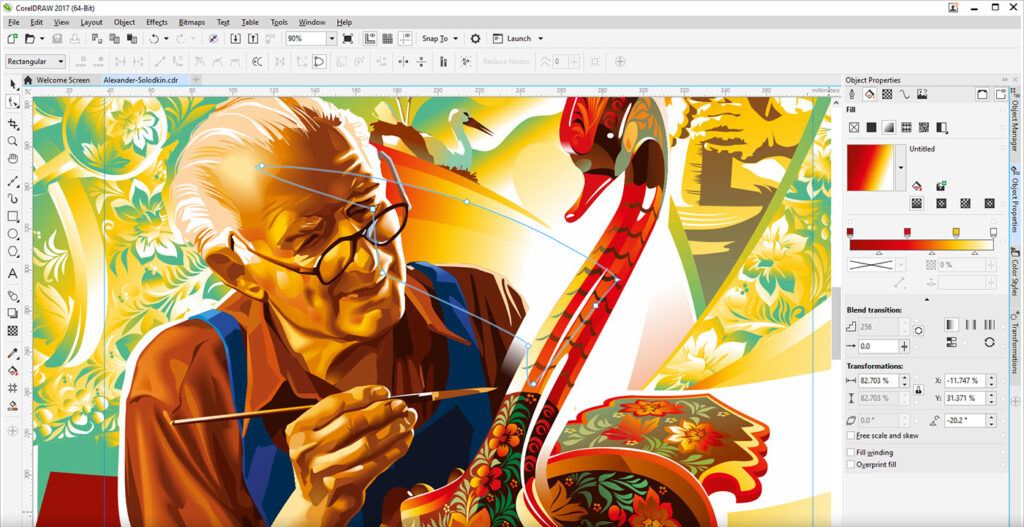 Adobe Illustrator is a professional vector-based drawing program. It is used by both graphic designers and artists to draw vector images. Adobe Illustrator uses mathematical constructs to create vector graphics. Generally, professionals used it to create illustrations, diagrams, logos, graphs, charts, and more. For a few years, now Adobe Illustrator has attracted the attention of designers and that's why there is a competition between the two design software. Adobe Illustrator is considered as one of the best designing software. Illustrator CC released with Adobe Creative Cloud. Illustrator CC 2019 was released in October 2018. And this is the 23rd version of this software. Adobe Illustrator has been selected as the best vector graphics editing program in 2018 by PC Magazine. coreldraw and Illustrator classes in surat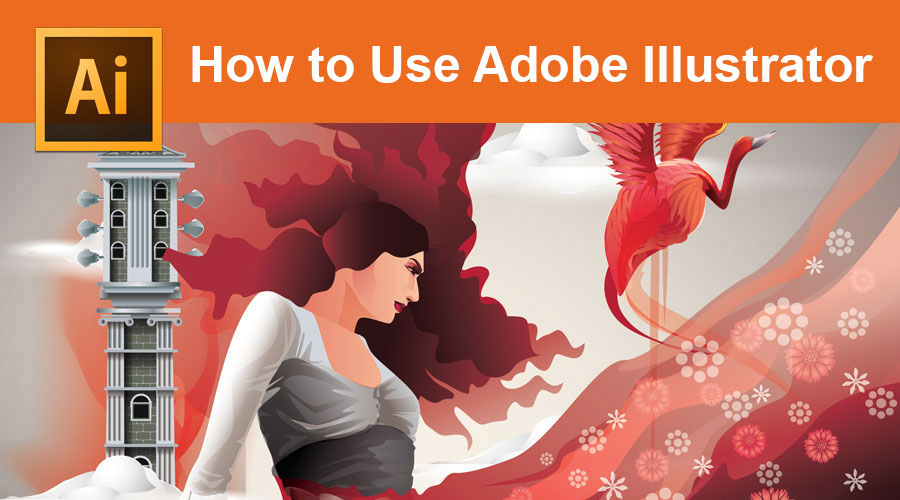 When to Choose CorelDraw?
CorelDraw is a perfect solution when you want professional vector illustrations, photo editing, and typography tools to design visually impressive projects.
Those who are interested in photo editing, logo designing, brochure designing use CorelDraw.
Mostly graphic designers use this software for their graphic design projects.
It is best suited for vector-based images, hence, it is used to edit two-dimensional images.
Highly useful in print media industry.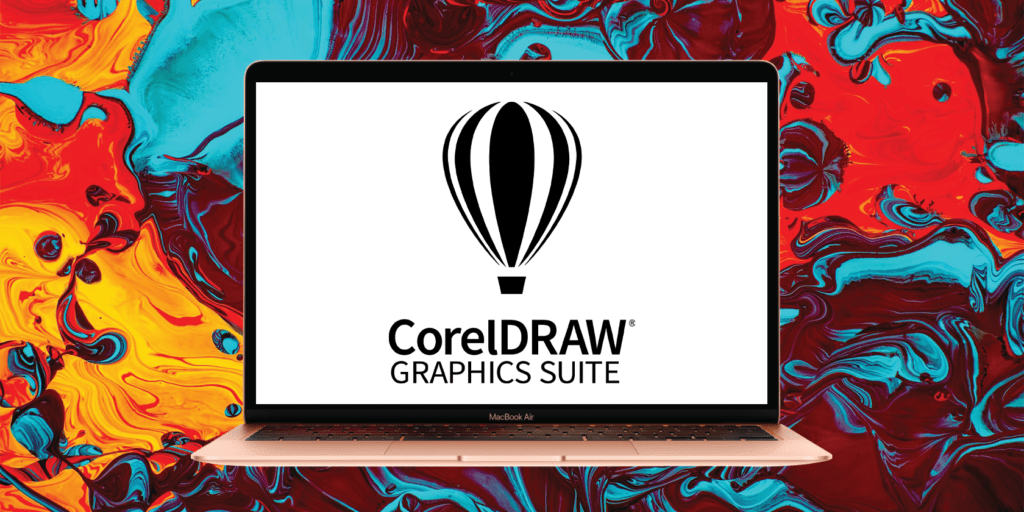 When to Choose Adobe Illustrator?
Adobe Illustrator can be used when you want to create a variety of digital cartoons, and print images, charts, and illustrations.
When you have to import photographs and use them as a guide to trace an object in the photographs.
When you need a simple solution to recolor or create sketch-like appearances.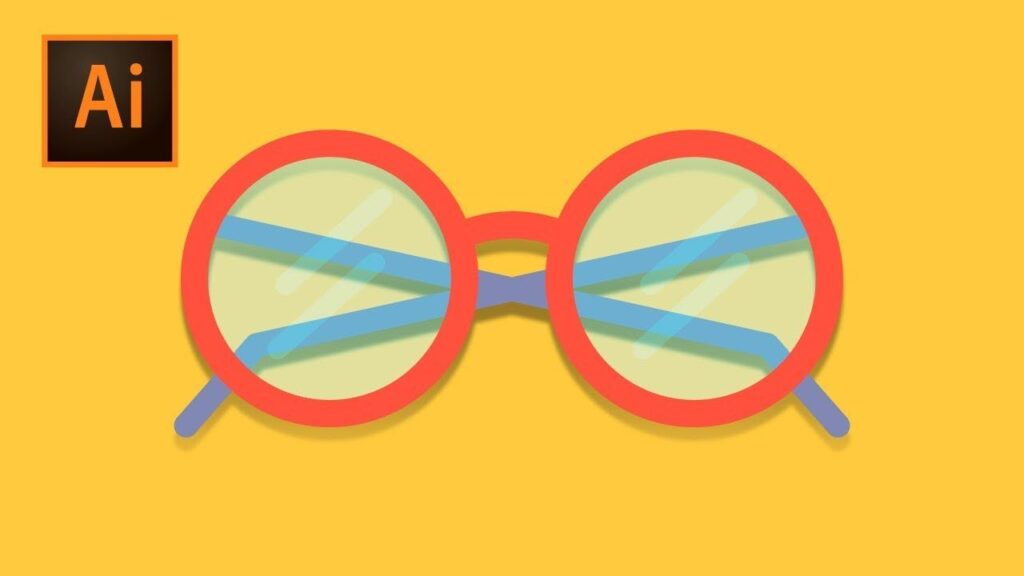 Where Illustrator can be used?
Illustrator is an equally competent web design software. And the following people can be benefitted from this software.
Professionals dealing in 3Dprinted objects.
Various complicated video game developers make use of Illustrator.
Creative enthusiasts and professionals use Illustrator to create emojis.
The fashion industry is no different when it comes to creativity.
Fashion designers also use Illustrator for creating beautiful and elegant designs.
Those stunning packets at the grocery stores are also the products of Illustrator.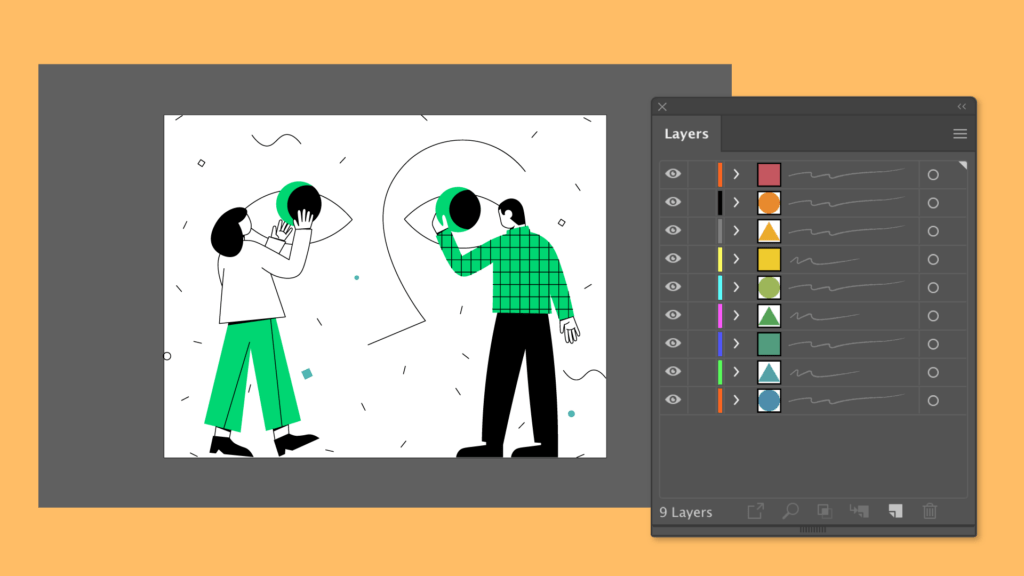 Where CorelDraw can be used?
No matter if you are a graphic expert or a first-time user, CorelDraw is truly versatile to cater to your needs. However, the following people can be benefitted using this software.coreldraw and Illustrator classes in surat
People related to the Textile and Apparel industry.
Branding and Marketing people can also use CorelDraw to empower their identity.
Professionals related to Illustrations and Fine Arts.
CorelDraw can be used in the area of Maps, Blueprints, and Schematics as well.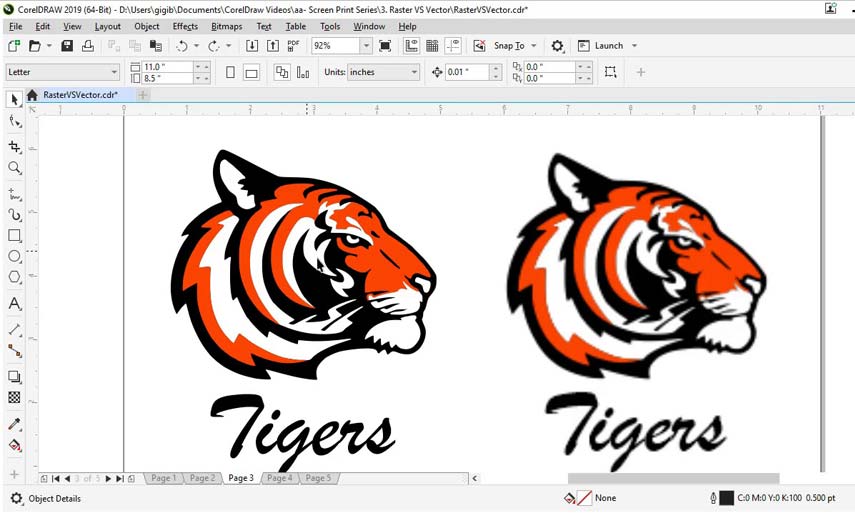 Advantages of CorelDraw
CorelDraw offers a free trial of 15 days.
If you purchase the premium version, it offers you a 30-day money-back guarantee.
There is an array of advanced features to give you stunning visuals.
It comes with an integrated suite of professional applications.
It is a complete value-for-money software solution.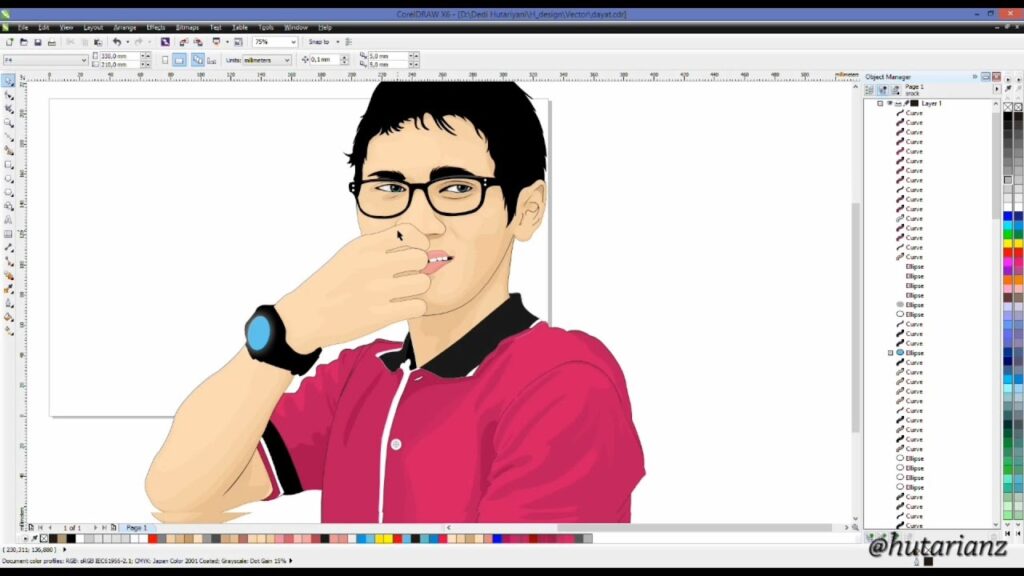 Advantages of Illustrator
A vector graphic created with Adobe Illustrator will never lose the quality, even after scale up or down.
Every Illustrator design is pixel-perfect.
It offers you transform options.
It comes in multiple languages.
It is used for designing logo and is one of the best logo design software.
This is the best graphic design software and infographic software.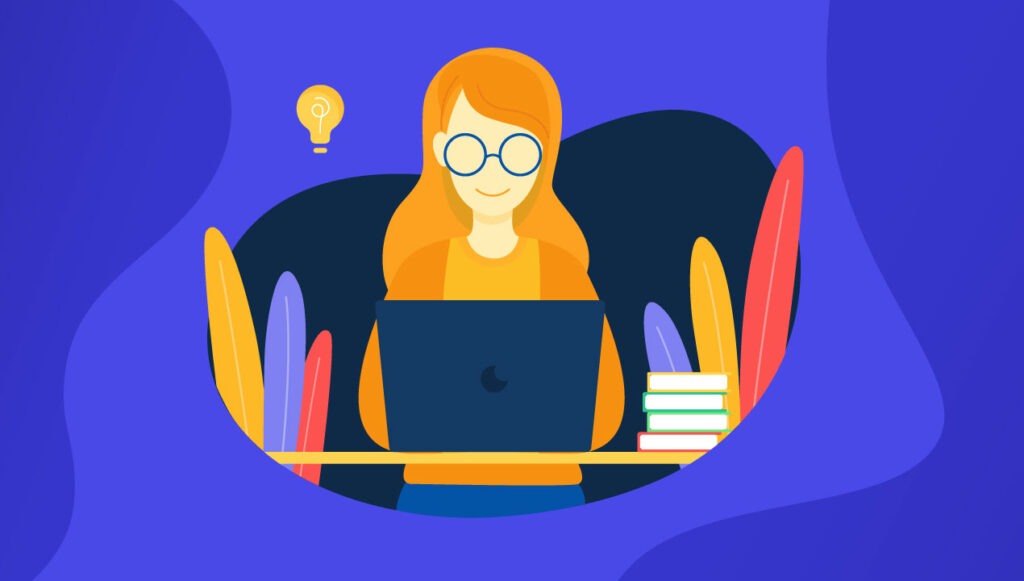 Disadvantages of CorelDraw
It doesn't have any free plan.
It can be a little heavy on the pocket for some.
In order to create realistic images, one would need to learn web design skills.
It can be challenging for some to get used to with CorelDraw.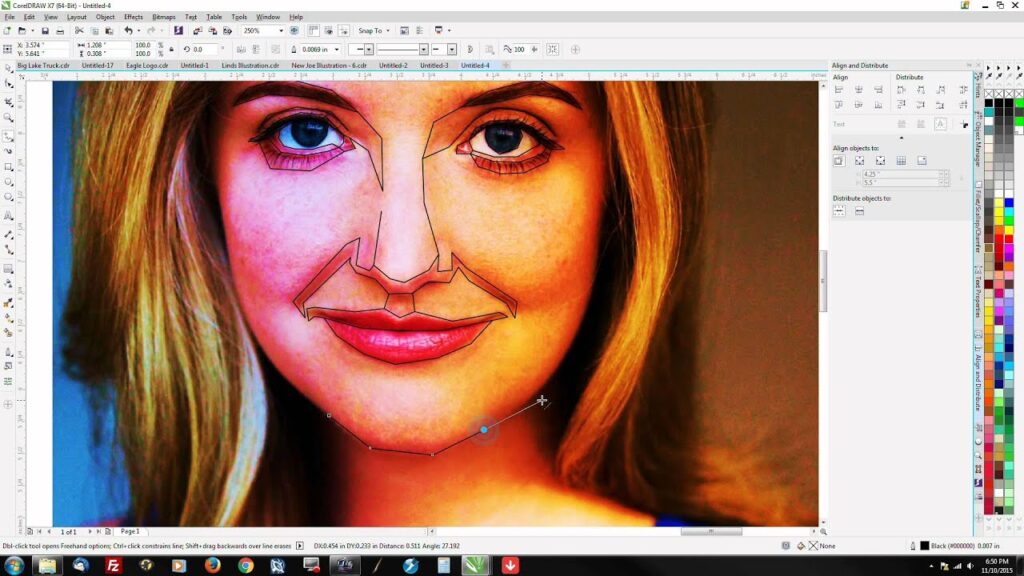 Disadvantages of Illustrator
Adobe Illustrator is quite expensive for beginners.
It requires skills to create photo-realistic drawings.
If you wish to alter an already created image, then Illustrator may not be a good option.
Adobe Illustrator offers limited filters to modify any image.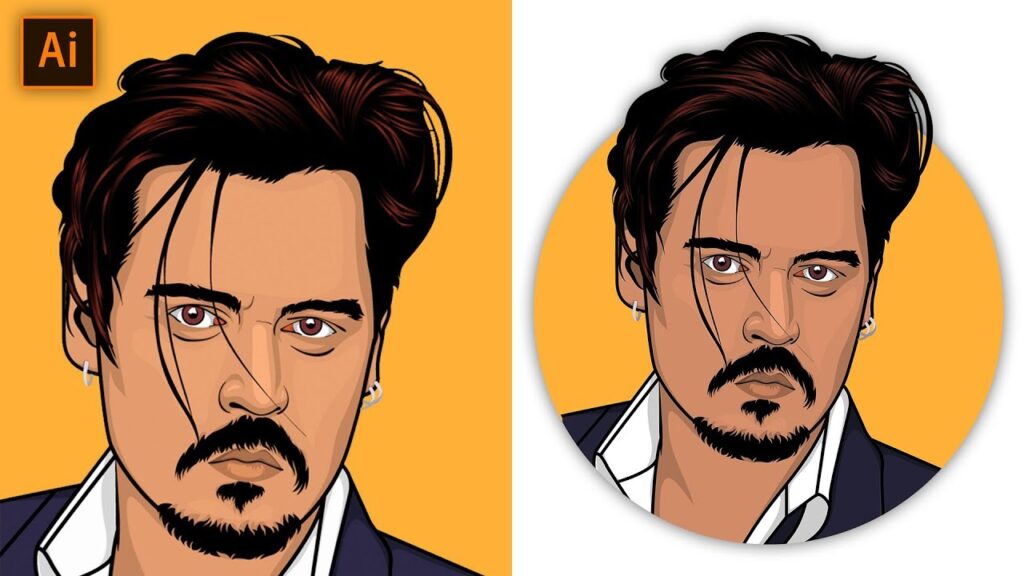 CorelDraw vs Illustrator: Which is Better?
Which is better between CorelDraw vs Illustrator. Every design software has its own set of pros and cons. And it depends on the use of the software and your project requirements that will decide which software is best for you.
And both require you to be technically skilled if you want to use the advanced features of the two. So, choosing a software somewhere depends on your technical skill as well.