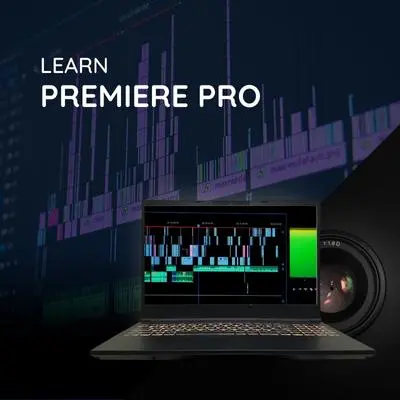 Video editing is a good career. You can learn this course in Future Vision Computer Institute in Surat.
Video editing careers can be very lucrative for the right people. According to the Bureau of Labour Statistics with the highest salaries in the motion picture industries.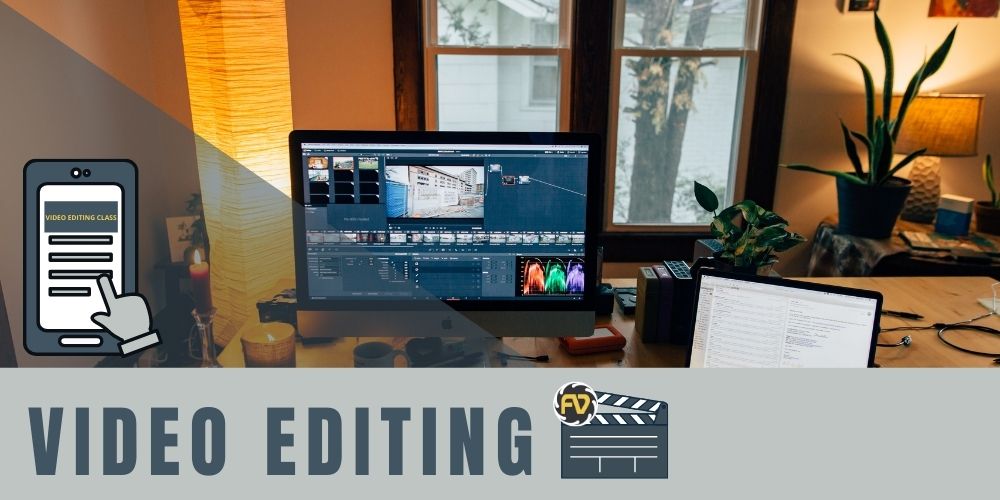 Is Video editing hard?
Professional video editing is hard to define because usually, it's something that you hardly notice. It's only when things go bad that you'll notice a lack of professional video editing. … Start with good video footage. Professional video editing is easy if you have good footage, to begin with. You can learn this course easily at Future Vision Computer Institute in Surat.
What skills do video editor need?
You'll need:
To be thorough and pay attention to detail.
Knowledge of media production and communication.
The ability to work well with others.
Knowledge of computer operating systems, hardware and software.
To be flexible and open to change.
The ability to use your initiative.
Is video editing a stressful job?
When it comes to the post production stage of making your video, it can become quite stressful. … For example, if you're editing your typical promotional video, you'd have a bin for your interviews, a bin for your cutaway footage and a bin for any additional audio or add ones like a logo.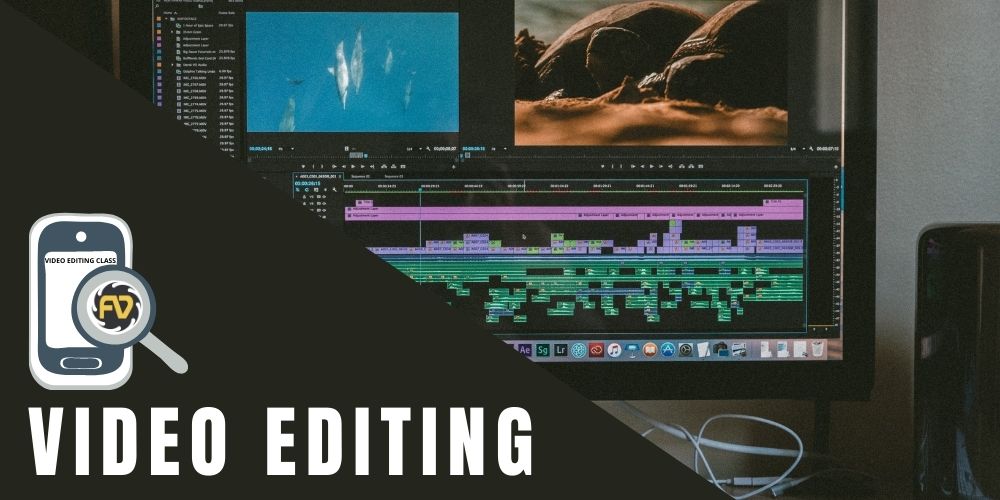 Can video editing a job?
Video editors might work at a production company, a post-production house, or even remotely from home. The job may be a staff position with a degree of consistency but is often freelance—working project-to-project. … You need to be able to cut exactly where you need to cut.
Are video editors in demand?
Overall employment of film and video editors and camera operators is projected to grow 18 percent from 2019 to 2029, much faster than the average for all occupations. … However, more film and video editors are expected to be needed because of an increase in special effects and overall available content.
How much a professional video editor earn?
How much do Video Editor Employees make? Employees as Video Editor earn an average of ₹21 lakhs, mostly ranging from ₹15lakhs per year to ₹34 lakhs per year based on 22 profiles. The top 10% of employees earn more than ₹25 lakhs per year.