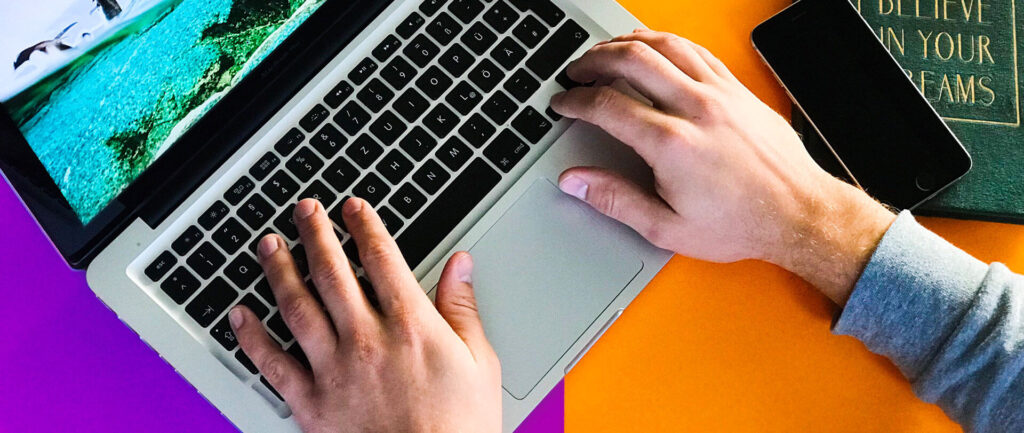 Web Design
Categories

Blog

Date

December 3, 2021
Web design course From a career perspective is a good option/opportunity for starting a career in the IT industry. you will learn web designing with latest technologies
Web designers design websites, web pages and web applications for government or non–government organizations, businesses, industries, and corporate firms to establish their identity online. Best to learn Responsive web designing in Surat. Future Vision Computer Institute is leading institute for all IT course.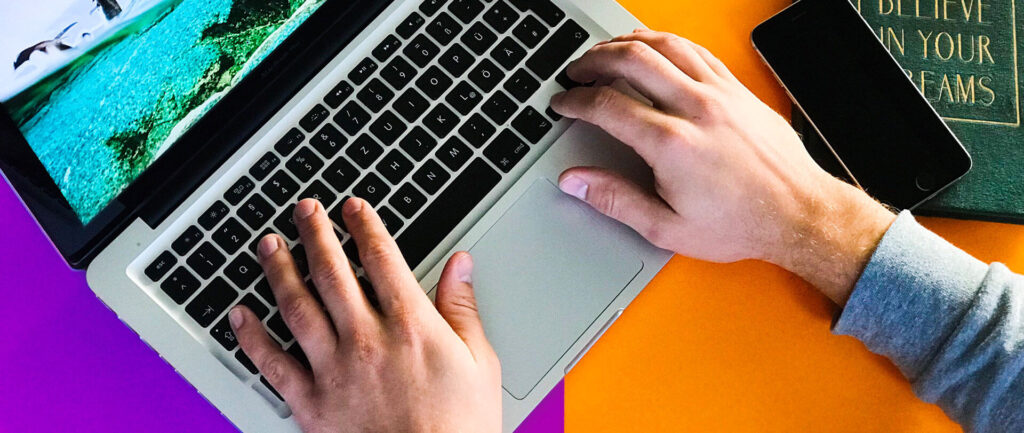 Significance of Learning Web Design Course
If you want to become an expert web designer, it is advised to learn Website Designing Course. The good thing about the course is that it is entirely based on both practical and theory section. You can learn more because it covers an array of web designing aspects.
A lot of professional web-designers have personal websites, as well as make creative ones for their clients. The fact is that at the end of the learning course, a student gains the necessary skills and knowledge for the creation of a successful website or blog.
Who can web designer?
Anyone can become a web designer. You don't need to be a tech wizard or possess a never-ending list of formal qualifications; as long as you're passionate about the field and willing to learn, a career in web development is well within your reach.
Is web designing hard?
It takes a lot of knowledge and technical skill to become a web designer. You want to feel confident you'll succeed in your new career before investing the time and effort needed to refine your skills. You've always been interested in web design, but you're still a bit apprehensive.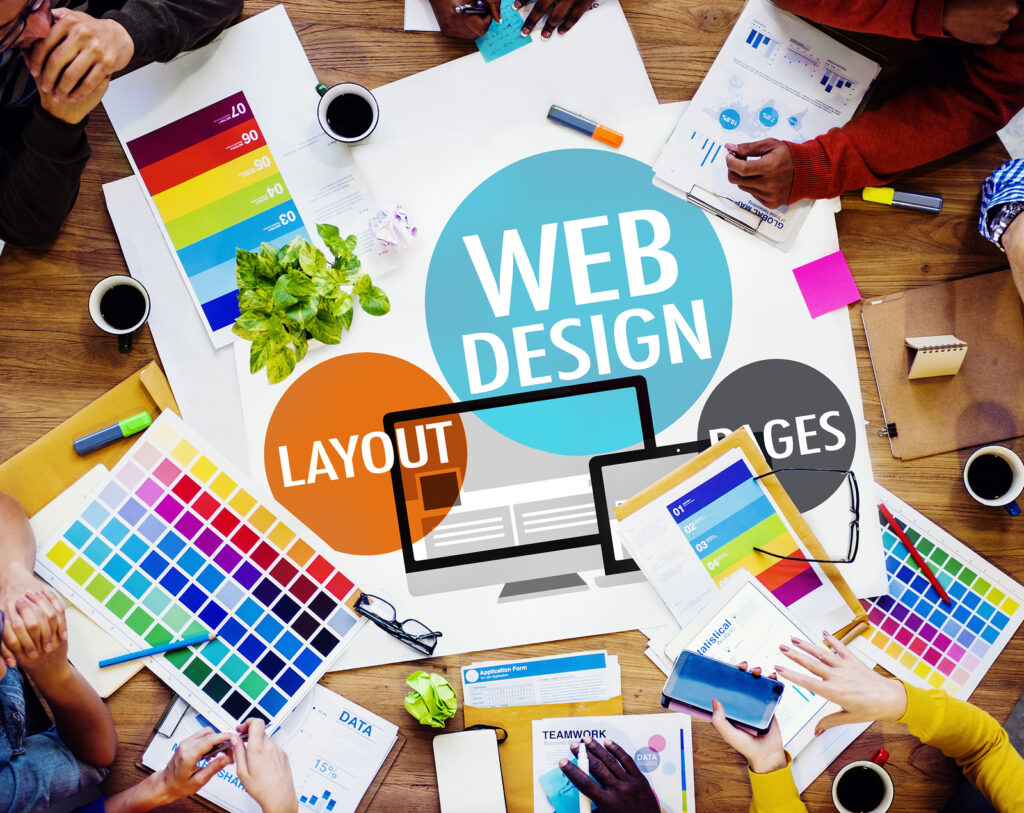 Future Vision Computer Institute is one of the best place to learn web designing in Surat. We offer best web design course in Surat
HTML
CSS
HTML 5
CSS 3
Responsive web design
Bootstrap
WordPress
Web hosting
Resources and materials for learning website designing