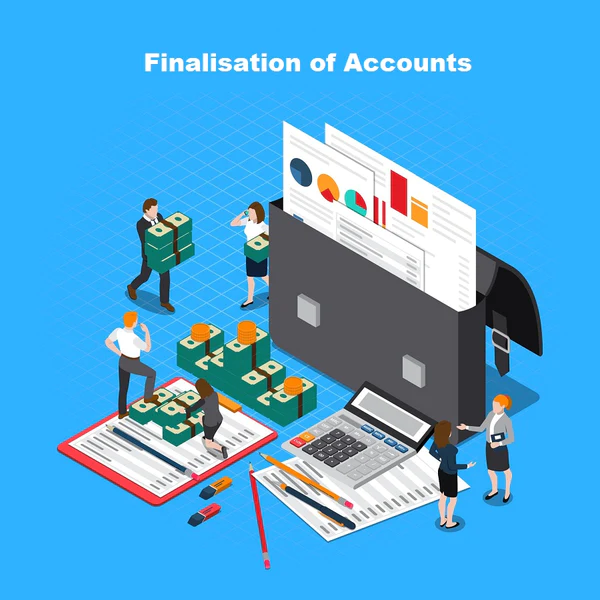 Top 7 Advantages of Using Tally ERP-9
Categories

Blog

Date

October 2, 2022
Whenever we hear the name Tally, the first thought that comes to our mind is accounting software, because it is the no. 1 accounting software in India and there are a lot of advantages of tally ERP-9. To know more about the course contact us:-
Primary advantages of tally ERP-9 are listed below:-
1. Tally ERP-9 manages data Easily
By Tally software, you do not need other software to manage client data. You can store all the data of all clients here at one place and make any changes in it anywhere. Also, Tally adopts unique methods of trading easily. So you can manage your work, like a bird's eye view of any part of the account in detail.
2. Tally ERP-9 help you to Grow Your Business
For a growing business, there is a need for vigorous monitoring. By using Tally software, you can easily keep monitor of inventory, payroll, and banking and etc. If the business is making losses you can know the reasons for losses and, then it becomes very easy to improve and grow the business.
3. Tally ERP-9 makes accounting of GST easy
Since the introduction of GST in our tax system, the procedure of accounting taxes has become cumbersome. Tally helps to detects the errors if any and corrects them. It helps us by creating invoices and file returns GST.
In the initial phase, it was difficult for for people to understand GST. Keeping this in mind, Tally Solutions provided the facility to file GST in its latest version of Tally software. With this feature, it became easy for the people to know about GST and file GST returns.
4. Bank Reconciliation
Tally maintains the records of post-dated check and generates cash deposit slips, print check, and many other works related to the bank. Tally can fix banking faults automatically which is done by humans by mistake. This Tally feature helps, saves time as well as avoids mistakes and help in reconciling the balances.
5. Mobility Access
It is not possible to move accounts of books with you at all times. With the help of Tally software you can access your business from anywhere in the world. No matter where you are from or where your business is located. One can access more than two businesses at the same time by synchronizing your data in Tally software.
6. Speed up auditing
It takes more time to prepare the trial balance, profit, and loss statement, and balance sheet manually. The accounting task is made easy with Tally Software by choosing certain transactions and tracking their progress by monitoring each voucher.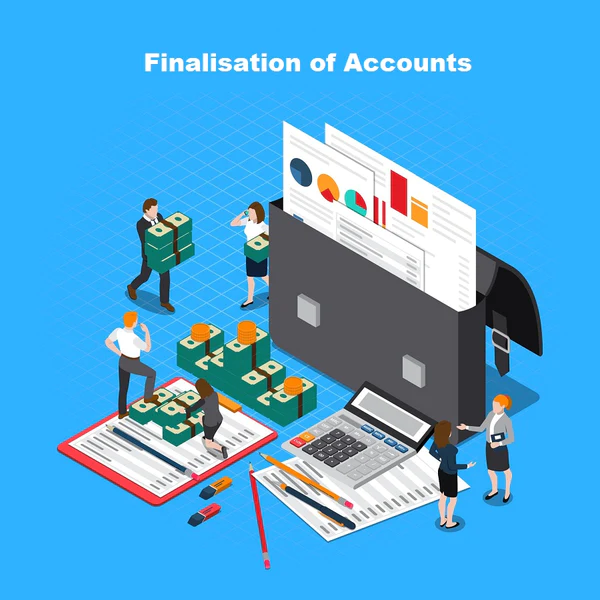 7. Tally ERP 9 helps in Saving Time
As you know, it often takes a long time to record the accounts manually and in such cases, the chances of making mistakes are also high. Using Tally accounting becomes fast and this prevents us from entering wrong data.