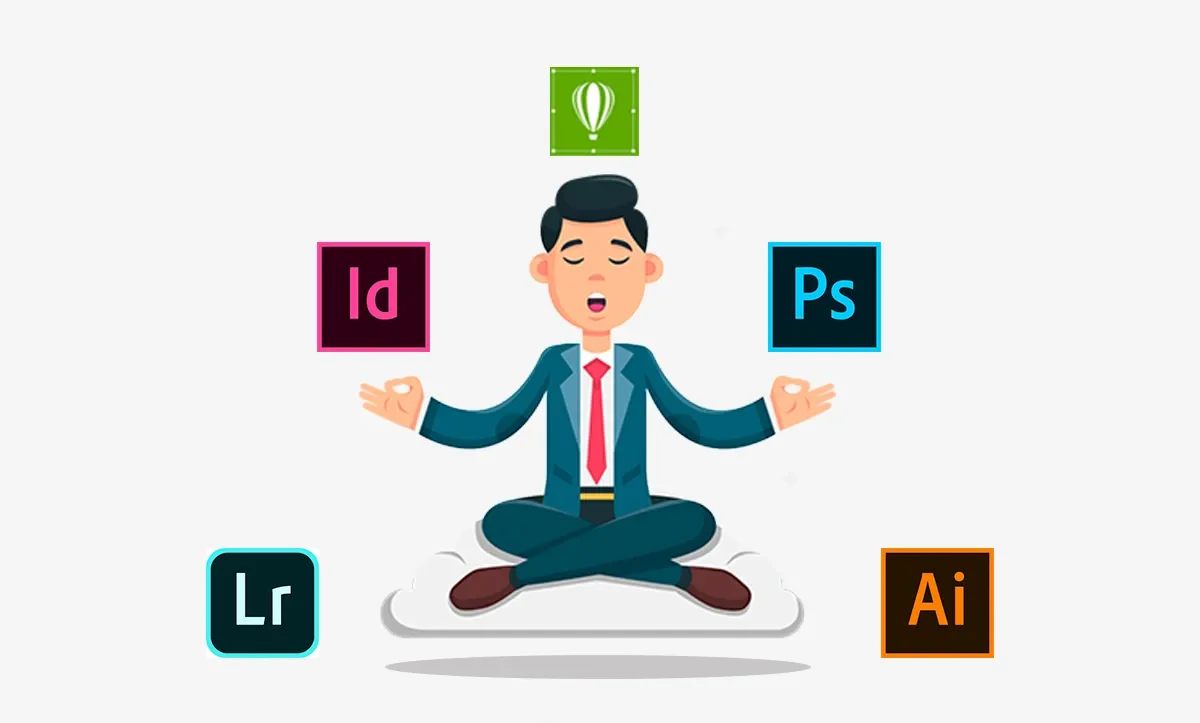 Graphic Design Course Types
Categories

Blog

Date

February 1, 2022
Whether you're a corporation trying to hire your first designer or an aspiring graphic designer considering specializing in a specific type, this article will help you understand graphic designers' roles in a variety of industries. Learning about the various sorts of graphic design types will help you limit down your options if you want to work as a full-time or freelance graphic designer. Let's have a look at the many  graphic design types and how they might be applied. Deeply Knowledge of Illustrator Course, Photoshop Course,…and other software is Extremely Important for Designing, Animation, motion Graphic, Illustration, and Video Editing Course, Package Design Course   
Graphic Design Types are
1)Branding/Visual Identity Graphic Design
2) Advertising & Marketing Design
3) User Interface Design
4) Print and editorial Design
5) Packaging Design
6) Typography Design|
7) Environmental Design
8) Graphic Illustration
9) Motion Graphic design
Branding/Visual Identity Graphic Design
Usually, when people outside of graphic design think about graphic designer it comes to their mind a person who design logos, but, logo design is only a single element inside the Brand Identity Design system, and branding or visual identity of a company is a group of visual elements used to transmit the story, values and voice of the company using visual language. Brand and identity designers work to create a logo design, graphic elements, color palettes, typography, business cards, imagery, and more elements that the brand will require to transmit its values. Besides the creation of these elements, the graphic designers focused on brand identity design transmit the rules the company should follow regarding the visual elements and how to use them, this information is encapsulated inside the brand style and usage guidelines. Knowledge of Illustrator Course is very helpful for Visual Identity Design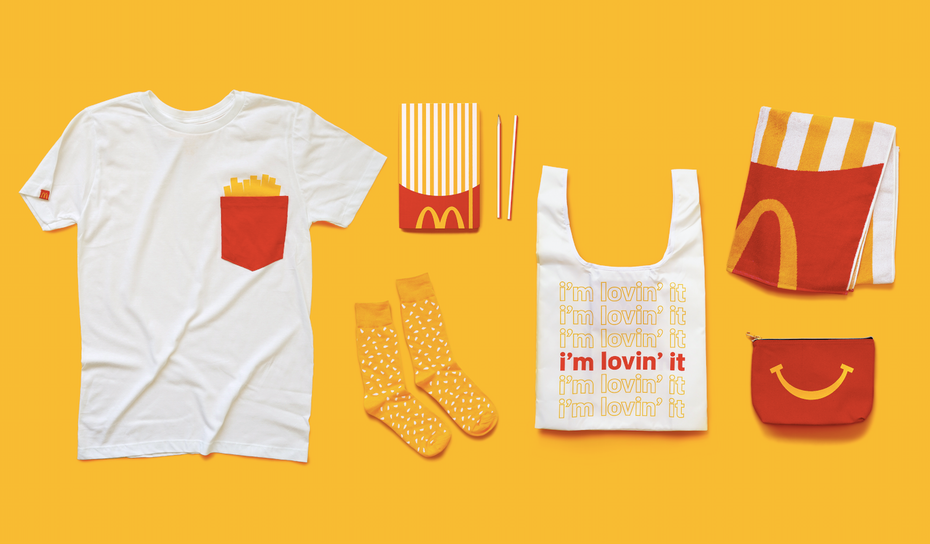 Brand Identity Design Examples
Brand Strategy

Logo Design

Brand Color Palette

Typography

Company Stationery

Brand Guidelines
.
Advertising and Marketing Design
When people outside of the graphic design industry think of a graphic designer, they usually think of someone who creates logos. However, logo design is only one component of the Brand Identity Design system, and branding, also known as visual identity, is a collection of visual elements used to communicate a company's story, values, and voice through visual language. Designers of brand and identity work on logos, visual components, colour palettes, typography, business cards, images, and other pieces that the brand will need to communicate its values. Aside from creating these aspects, graphic designers who specialize in brand identity design communicate the guidelines that the organization should follow when it comes to visual elements and how to apply them.
When a client requests a photo-based design, Photoshop will be required. Learn Photoshop Course in Surat Citylight, and it will come in handy when it comes to photo editing.
Advertising and Marketing Design Examples
Print and Digital Advertising

Social Media Ads and Graphics

Billboards

Poster Design

Vehicle Wraps

Pitch Decks and Presentation Designs

Banner Ads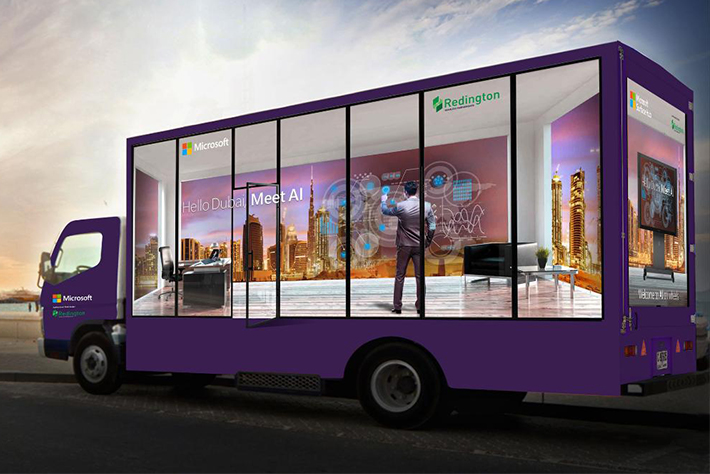 User Interface Design
In this Graphic Design Types, Designers of websites and apps are known as web and UI designers. They must have a strong understanding of design principles, as well as user experience design and basic coding principles.  While web and UI designers do not code, their knowledge of the possibilities and limitations of the code that runs websites and applications makes them a more important member of any design team. You might work on projects like landing pages, marketing websites, app designs, gaming interfaces, or WordPress sites if you're a graphic designer who specialized in web design or user interfaces.
Examples of UI design applications
Web Design

App Design

Game Interface

Theme Design

WordPress Site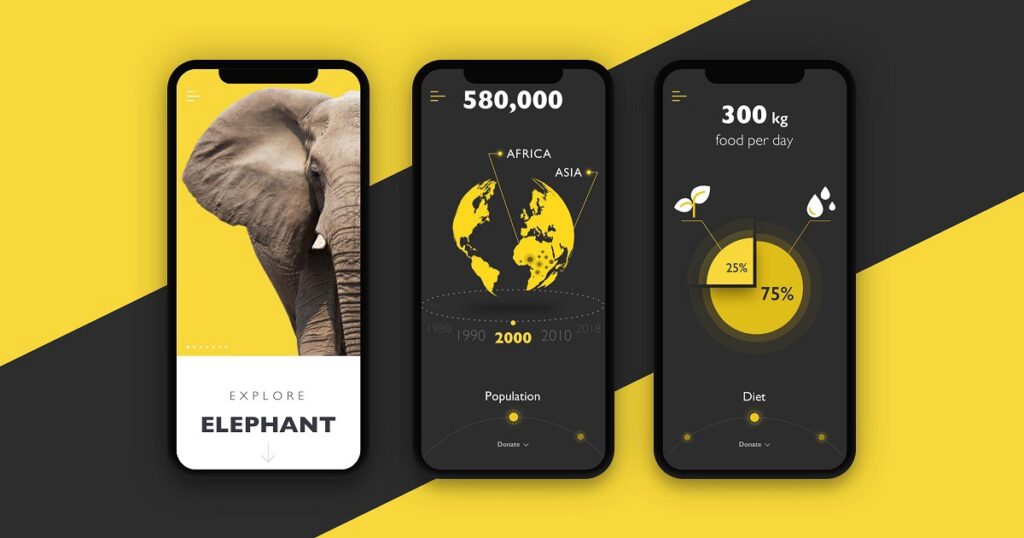 Print and Editorial Design
Usually, when people outside of graphic design think about graphic designer it comes to their mind a person who design logos, but, logo design is only a single element inside the Brand Identity Design system, and branding or visual identity of a company is a group of visual elements used to transmit the story, values and voice of the company using visual language. 
Brand and identity designers
work to
create
a
logo design, graphic elements, color palettes, typography, business cards, imagery,
and more elements that the brand will require to transmit its values. Besides the creation of these elements, the graphic designers focused on brand identity design transmit the rules the company should follow regarding the visual elements and how to use them, this information is encapsulated inside the brand style and usage guidelines.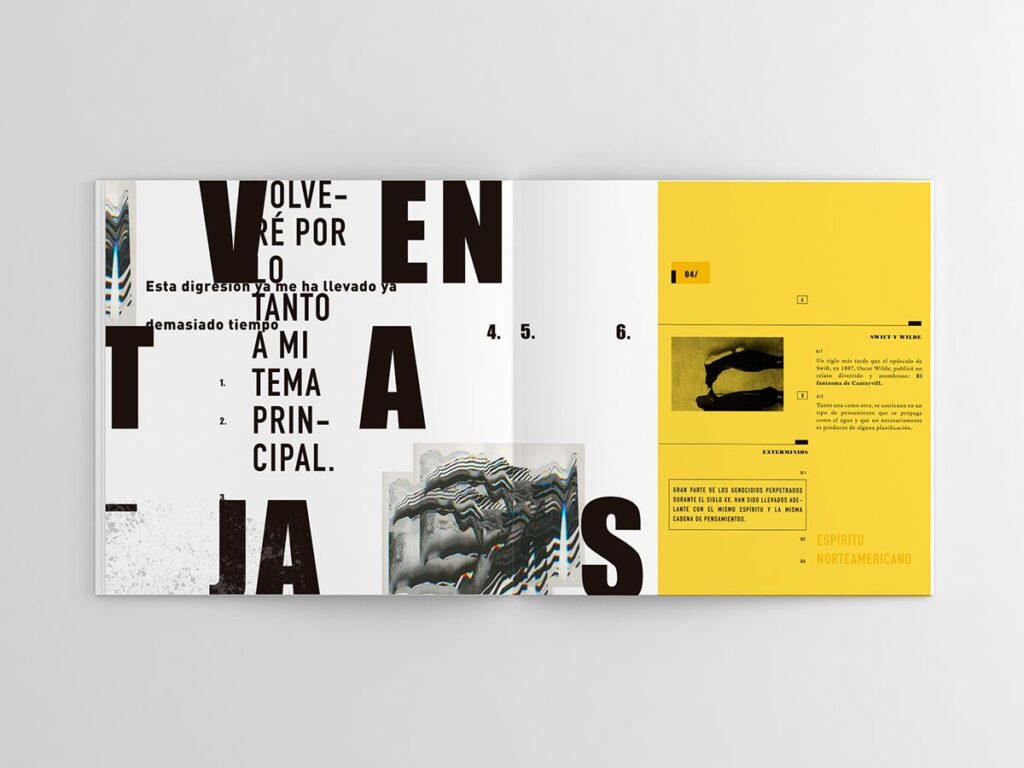 Examples of print and editorial design applications
Magazine Layout

Album Covers

Brochures and Flyers

Stationery

Book Cover

Poster Design
Packaging Design
Packaging is required for physical products. Someone has to design everything from cereal boxes to fancy apparel tags. Packaging designers play a role in this. In this Illustrator course, you will learn about package design.
To build packages that entice customers to buy, these graphic designers must have a deep understanding of branding as well as consumer behavioral psychology. They must understand color theory and typography, as well as any laws or regulations governing the information that must be included on packaging (such as nutrition information). Learn Illustrator course from best computer classes in Piplod Surat
Packaging Design Examples
Wine Bottle Design

Label Tag For Clothing Brand

Box Design

Cans for Drinks

Bags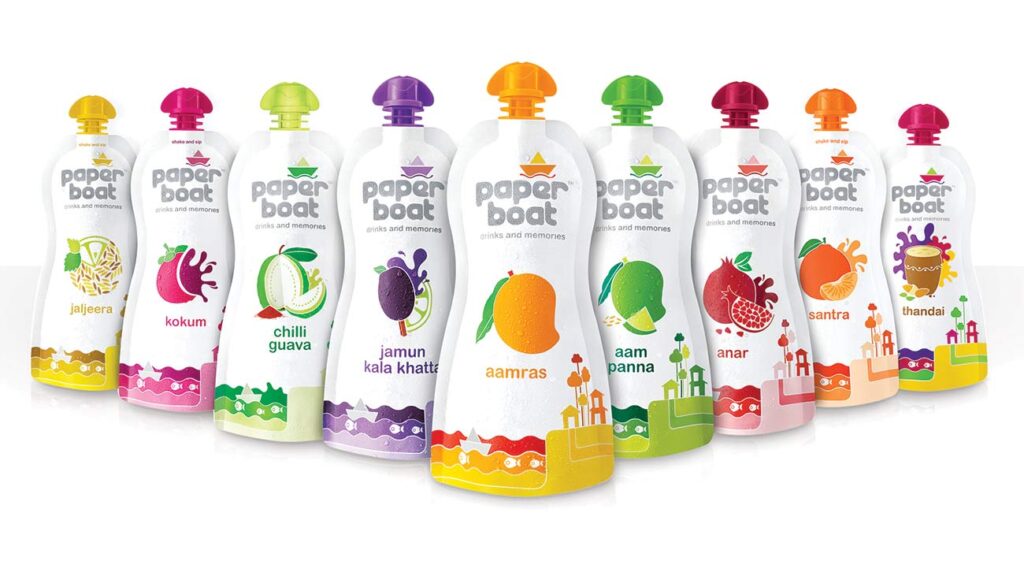 Typography Design
Lettering and type design is an often-overlooked aspect of graphic design. Typefaces and fonts, as well as hand-lettered designs, are all created by these graphic designers. Type and lettering designers must have a solid understanding of typographic principles, including what makes a typeface intelligible and how kerning and line-height affect the overall readability of a typographic design. Signs, advertisements, murals, and even wordmark logos are frequently created by hand-lettering artists. They have the option of creating designs by hand or digitally. You can learn  Illustrator course at Althan Surat.
Type designers, on the other hand, are often more concerned with producing typefaces (though they may also create one-off custom projects). The work of lettering and type designers has a lot in common.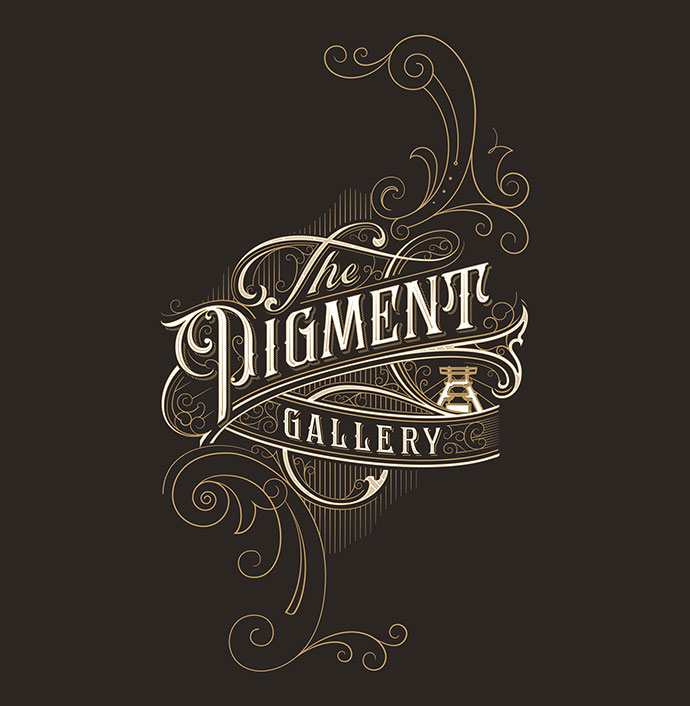 Typography and Lettering Design Examples
Fonts

Poster Design

Logo Design

Title Treatment

Signage
Environmental Design
Environmental graphic design, also known as experiential graphic design, combines the disciplines of interior, architectural, and industrial design to create a physical environment that people can relate to. EGD, on the other hand, is concerned with affecting how people move, engage, and feel in a space, rather than just the layout of a room or the murals on a wall. Everything from the colour of a wall to the sound shoes make when walking on the floor can affect the environment and the human experience. Learning Photoshop and Illustrator in Surat City light can assist you in launching your career as an environmental graphic designer.
Environmental Design Examples
Signage Design

Wall Murals

Stadium Branding

Landmarks

Museum Exhibitions

Public Transportation Navigation

Informative Banners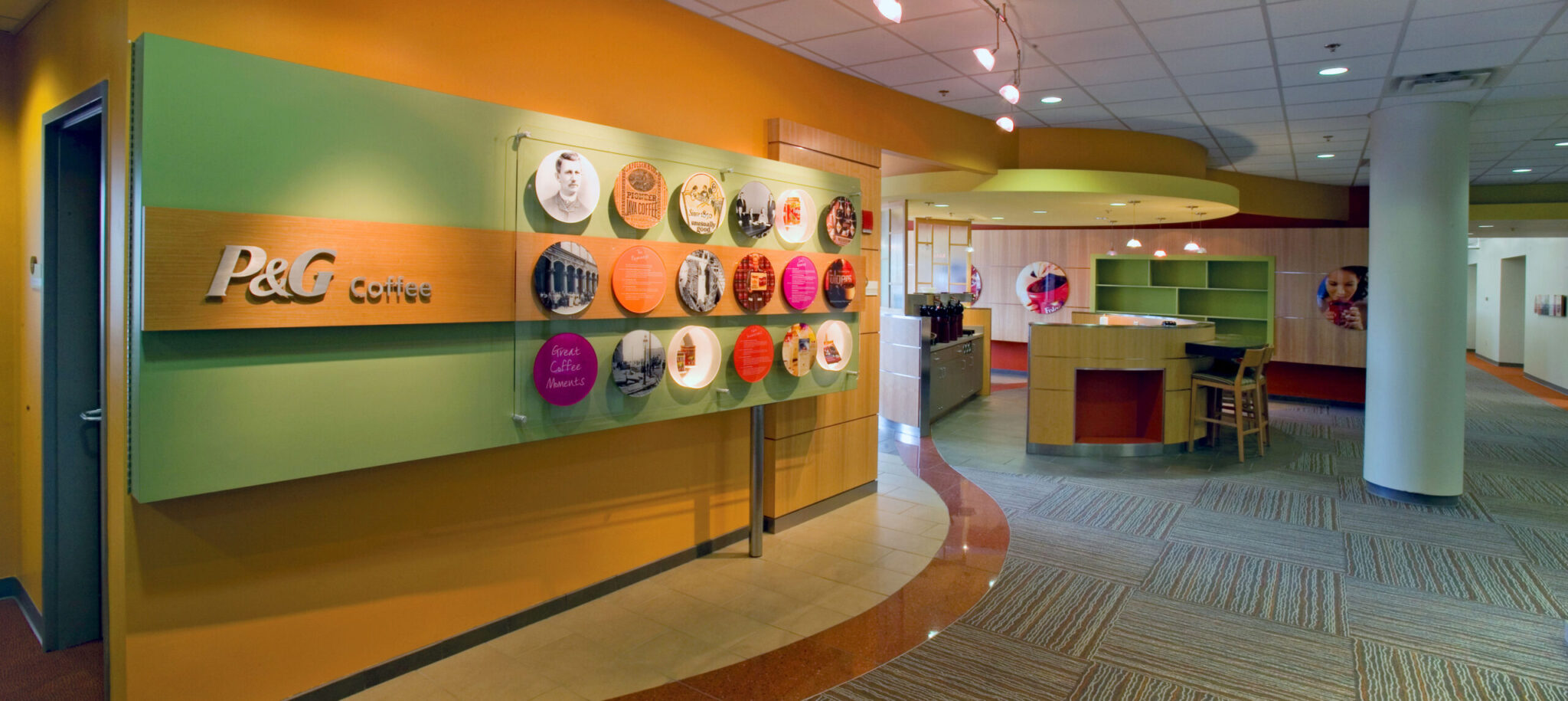 Graphic Illustration
You might not instantly think of illustration when thinking of graphic design kinds. In 2022, businesses will continue to seek custom artwork (also known as product illustration) for their online presence, putting graphic artists in high demand. Graphics for commercial and editorial objectives, as well as illustrations for site design and social media, are typical tasks for graphic artists. These graphic artists frequently employ digital technologies to make their illustrations, despite the fact that some may use analogue procedures and then digitise their images. As a competent graphic illustrator, you'll work on a variety of projects, including web-based products. Learning Illustrator will help in creating stunning graphics, Flat Designs, Package Design Course, and several other things.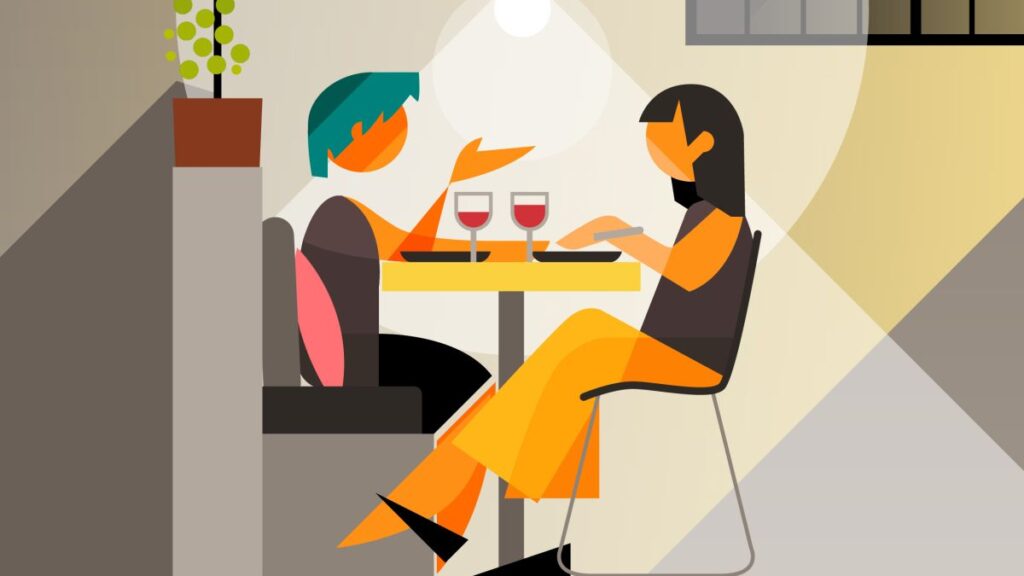 Graphic Illustration Examples
Books and Magazine

Apparel

Blog Post and Articles

Digital Products

Poster Design

Book Covers

Album Art

Web Design
Motion Graphics Design
Motion graphics, simply put, are visuals that move. Animation, music, typography, graphics, video, and other effects used in internet media, television, and film are examples of this. The popularity of the medium has soared in recent years as technology has advanced and video content has taken Centre stage. "Motion graphics designer" is a relatively new design specialty. Previously limited to television and film, technology advancements have shortened production times and decreased expenses, making the art form more accessible and affordable. Motion graphics is now one of the newest styles of design, and it can be found on all digital platforms, opening up a slew of new possibilities. 
Examples of Motion Graphics Design
1) Animated logo designs
2) Advertisement
3) Banners
4) GIFs
5) App Design
6) Social Media 
8)Publications Websites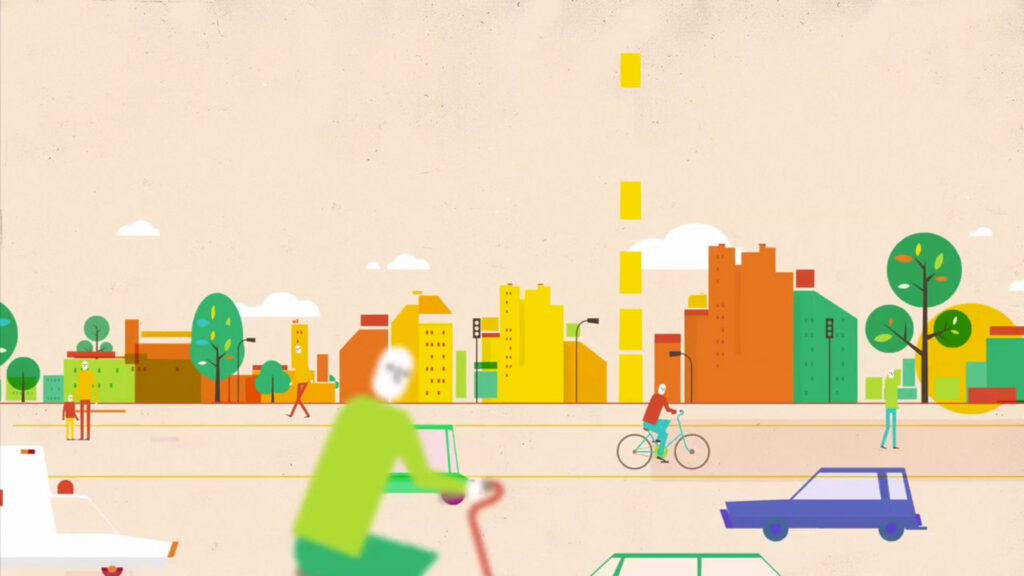 Visit Our Graphic Designing Courses